New Scream Trailer Has Murder, Mayhem, and a New Mask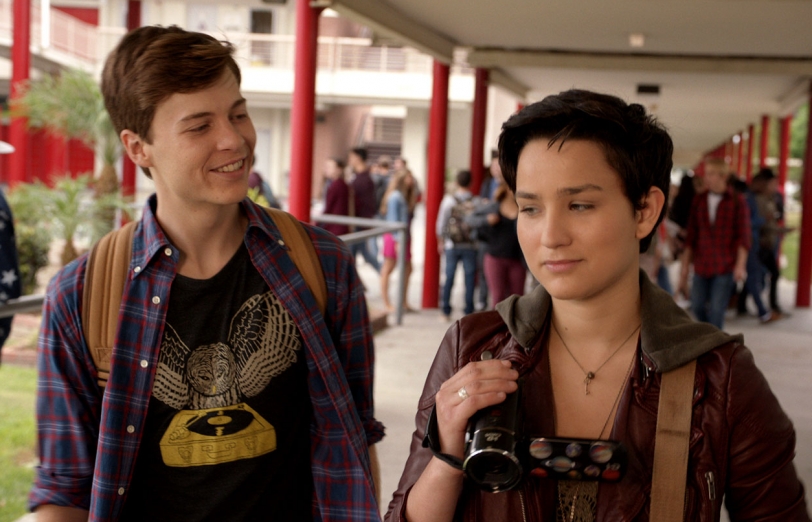 Move over, Woodsboro. By the looks of the just-released trailer for MTV's Scream, Lakewood is in the running for best place for young sexies to die at the hands of a serial crazy.
In previous clips, we've gotten tastes of the terror in the new TV series, which is based on the hit film franchise but dripping with all new characters and an original mythology. In this one, there are previously unreleased scenes from episodes beyond the pilot that hint at who the next victim might be and reveal a closer look at the killer's mask of choice. It's like a melted Ghostface. Or an even-more-demented version of that zombie baby mask Pretty Little Liars has been scaring us with for the last few decades. As for who is behind the freaky facade, who knows! Could it be trampy bad girl Brooke (Carlson Young)? The floppy haired new stud in town, Kieran (the spectacularly named Amadeus Serafini)? Bi-curious Aubrey (Bex Taylor-Klaus)? Or sweet but closed-off Emma (Willa Fitzgerald)?
Start putting together your list of suspects before the series premieres on June 30 at 10/9c on MTV.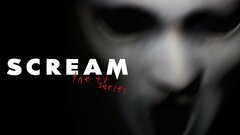 Scream
where to stream
Powered by