'Game of Thrones' spent 3 to 4 weeks filming 'Hardhome' battle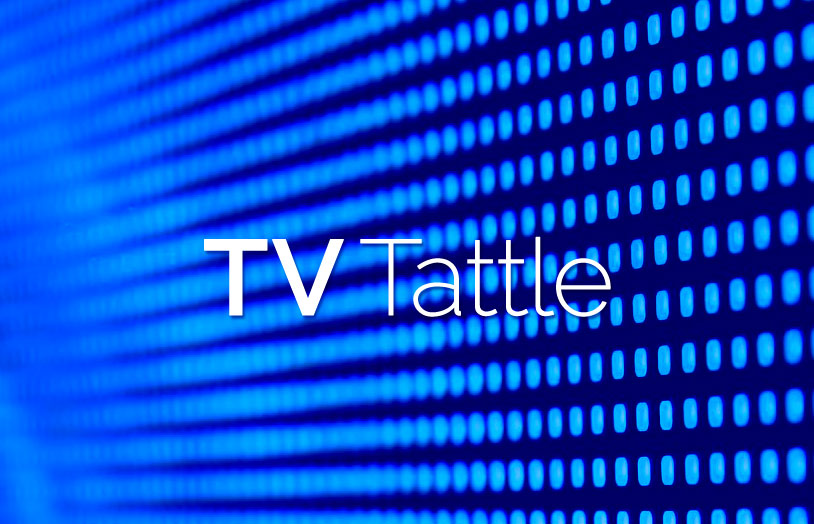 Game of Thrones spent 3 to 4 weeks filming Hardhome battle
"We shot less than a minute a day!" says Kit Harington, who considers last night's battle to be twice as hard as The Battle of Castle Black. "It's so CGI-heavy it's unlike anything I've ever done on Thrones," he says, pointing out that for "every fight I would shoot three times." The battle required 400 extras and 50 stuntmen. "It was exhausting," adds Harrington. PLUS: What is the Night's King?, Hardhome was a welcome reminder that GoT can still surprise you, that was heavy metal band Mastodon as Wildlings, "Danyrion" has the makings of a deeply satisfying pairing, and GoT has never given us spectacle like this before in terms of intensity and relentlessness.
Tracy Morgan tears up on Today in his 1st post-accident interview
The former 30 Rock star tells Matt Lauer that he watched the accident every day on YouTube because he has no memory of what happened. "Bones heal," he said. But the loss of my friend will never heal."
John Oliver offers to drink Bud Light Lime if sponsors help boot FIFA president Sepp Blatter
"I will even make the ultimate sacrifice," Oliver said on Last Week Tonight. "Budweiser, if you pull your support and help get rid of Blatter, I will…personally drink one of your disgusting items…It can be a Bud Light. I will even drink a Bud Light Lime, despite the fact that all the lime in the world cannot disguise the fact that this tastes like a puddle beneath a Long John Silver dumpster."
Outlander boss: "We're stepping into a cultural moment" in the wake of Game of Thrones' rape controversy
"I always knew that our finale was going to be controversial," says exec producer Ronald D. Moore. "It was a brutal chapter of the book so we felt obligated to convey that part of the story, and it's absolutely a brutal, chilling, part of the tale. It's dealing with, really, tricky subject matter, it's very graphic and it's difficult stuff. And we approached it in that light. Now it's airing when people are already talking about a rape on another show, and having a big cultural conversation about it. It'll be interesting to see how people react." PLUS: Filming of that brutal scene required extra rehearsal, and Moore admits: "There's a point where I don't want to watch it anymore."
Jerry Seinfeld was partly responsible for Letterman finale's Seinfeld finale-bashing Top 10 joke
Seinfeld says he and Julia Louis-Dreyfus didn't like the original joke given to her, "so we went to the writers and it was quite a long negotiation and then they came up with this other line, which was sensational." PLUS: Seinfeld says execs nixed his idea for a Claymation Seinfeld episode.
Amy Schumer and Tina Fey shared a kiss at the Peabody Awards
"I really wanted to come down here tonight, and in a Madonna kind of way try to like feed off of her youth and maybe suck her soul out in a very awkward, staged lesbian kiss," Fey said in presenting Inside Amy Schumer its Peabody. "But when I pitched that idea to Amy's camp, they came back with such an immediate yes that it kind of grossed me out."
The Americans, Silicon Valley win Critics Choice TV Awards
During last night's ceremony Silicon Valley's T.J. Miller gave the best acceptance speech ever.
Brian Williams to stay at NBC News in another position?
NBC is looking at a way to keep Williams on board but not as NBC News anchor. But wouldn't anything else be a demotion?
The Mindy Project won't get too risqué on Hulu, Mindy will get a new female friend
Mindy Kaling wants her comedy to still be restrained, even though it's no longer hampered by network standards. But she adds: "I think we are gonna push the envelope in ways we haven't been able to, which is great."
Yvette Nicole Brown will be back for Community's season finale
She'll be joined by Seth Green for this week's finale.
Duggars to discuss molestation scandal on Fox News
19 Kids and Counting stars Jim Bob and Michelle Duggar plan to speak on Josh Duggar's scandal soon with Megyn Kelly.
I Am Chris Farley documentary to air on Spike TV
Spike will air a new film on the SNL funnyman on Aug. 10.
Aurora theater shooter was a fan of Arrested Development, Louie and The Big Bang Theory
James Holmes, who killed 12 people in the July 2012 attack at a Dark Knight screening, revealed his TV interests in a 2014 interview with a state-appointed psychiatrist.
Kim & Kanye are expecting their 2nd child
North West is going to become a big sister.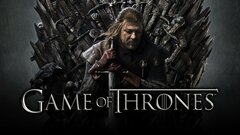 Powered by