Real-life Coca-Cola Ad Creator has 'No Problem' with Mad Men's Don Draper Co-Opting his Vision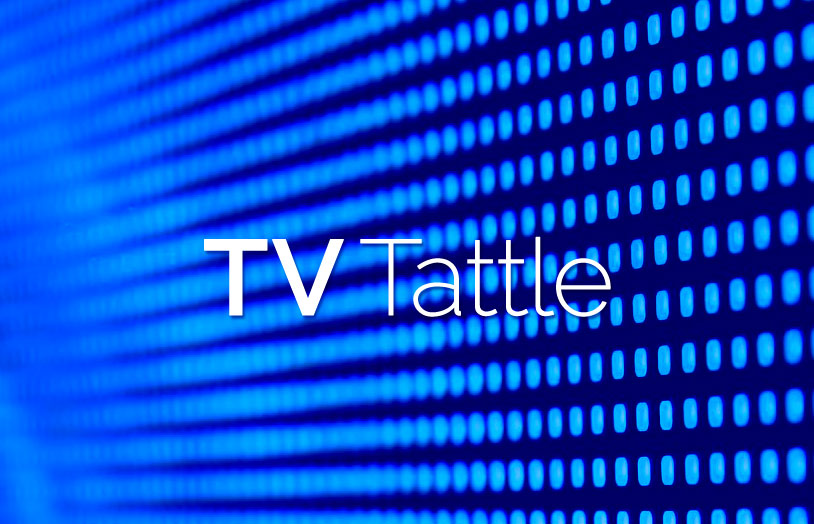 Real-life Coca-Cola ad creator has "no problem" with Mad Men's Don Draper co-opting his vision
Bill Backer, the McCann ad man behind the iconic Coca-Cola ad, missed the series finale as he stopped watching after Season 2 because he says Mad Men had evolved into "more of a soap opera" than a show about advertising. So what did he think of Don Draper co-opting his achievement? "I think it's fine. No problem with that," he says, adding: "I'm certainly not Don Draper. In my day, Don Draper really would've been more of a contact man than a creative guy….I definitely did not look like Don Draper or dress like Don Draper." PLUS: 7 reasons why Don wrote the Coke ad and not Peggy, Coke says "no money changed hands," why Peggy and Stan was a bad idea, in defense of Peggy's rom-com ending, Liz Lemon's prediction was wrong, Don Draper was the perfect symbol of the anxieties around him, John Slattery still hasn't watched the finale (according to Judd Apatow), in praise of the character actor who played Leonard, why the ending was so lame, the finale was like a Mad Men greatest hits album, and what's so cynical about peace, love and Coca-Cola?
Finding Carter's Season 2 12-episode extension
MTV is expanding the 2nd season to 24 episodes.
Jude Law will play The Young Pope on HBO
Law will play Lenny Belardo who is thrust into the role of an Italian-American pope named Pius XIII.
The Goldbergs promotes AJ Michaelka to series regular
Michaelka has been recurring as Lainey Lewis since Season 1.
The Bachelorette creator promises: This season is "much better than last season"
Mike Fleiss tweets: "Sexiest season — EVER!!!" Meanwhile, Chris Harrison says "I love that some people are upset about it, because we've hit a chord with the people who are upset. It's probably an issue you have with yourself or with other women."
TR Knight joins 11/22/63
He'll square off with James Franco on Hulu's JFK assassination miniseries from J.J. Abrams and Stephen King.
Amy Schumer this week spoofs Toddlers & Tiaras
Schumer says of her Babies & Bustiers sketch: "It's honestly something I've been trying to make happen for three years. I wrote this sketch the first season."
Stephen Colbert compares Tumblr to Vietnam War in his Wake Forest commencement speech
Watch Colbert joke about the dress that went viral.
Check out the Archie vs. Sharknado comic book cover
The one-off comic book issue will hit stores in July.
Billboard Music Awards hits a 14-year high thanks to Taylor Swift
About 11.1 million viewers watched last night's ceremony.
Supergirl poses with The Flash
Check them out with their boss, Greg Berlanti, on the cover of Variety.
Maya Rudolph unleashes her Beyonce impression at Tulane commencement
Watch Rudolph's rendition of the Star-Spangled Banner.
Anderson Cooper fooled by The Onion's Clickhole parody
It took the CNN anchor a few minutes to realize Clickhole is a parody site that "quoted" him.
Could a Queen Victoria drama series become the next Downton Abbey?
ITV has commissioned an eight-part series on Britain's longest-reigning monarch (at least until Queen Elizabeth II surpasses her later this year).
Adam Brody and Leighton Meester are expecting their first child
The O.C./Gossip Girl couple has yet to confirm the pregnancy, but People and other outlets are reporting it's true.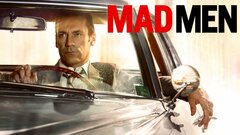 Mad Men
where to stream
Powered by