What's Worth Watching: Execution Day Looms for Outlander's Jamie Fraser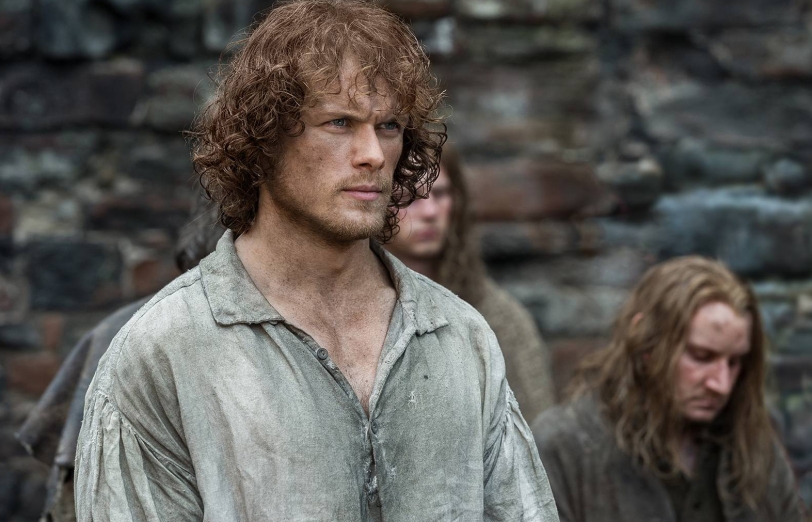 Outlander, "Wentworth Prison" (Saturday, 9/8c, Starz)
Once again, the brave and headstrong Jamie Fraser (Sam Heughan), Laird of Lallybroch, has gotten himself arrested by the British. There's no way that the determined Claire Fraser (Caitriona Balfe) has given up the joys of gloomy post-WWII England – well, she did have a cool convertible– to lose her true love in 18th century Scotland so soon. Claire's future, if Jamie dies, is marriage to Dougal MacKenzie (Graham McTavish). The clan war chieftain is not exactly worthy of Claire's love—after all he recently let his supposed soul mate, another time traveler, fry as a witch.
Claire better do more than just save her husband's life. It seems that Jamie's creepily obsessed enemy, British officer Black Jack Randall (Tobias Menzies), is skulking around the prison. If Jamie still lives, we're sure Capt.Randall is planning another round of exquisitely painful torture for the bonny young man.
The emotionally riveting mix of passion, pain, pluck and a wee bit of history in each episode continues to keep this adaptation at the top of many of this season's top ten lists.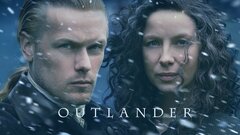 Powered by