Why ABC's The Muppets isn't a Variety Show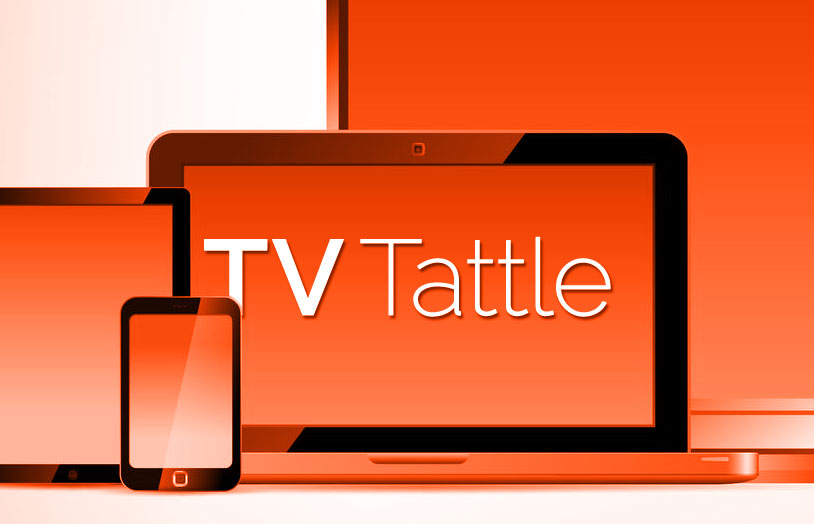 Why ABC's The Muppets isn't a variety show
The Muppets will revolve around Miss Piggy as the female late-night talk show host using the mockumentary format popularized by The Office (Kermit will serve as her executive producer). As exec producer Bill Prady explains, they opted not to mock variety shows because, unlike the '70s Muppet Show, the variety format isn't all the rage these days. Besides, says Prady, the mockumentary sitcom is something Jim Henson would be making fun of if he were still alive.
NCIS boss wanted to leave viewers "unsettled and unsure of where we're headed"
Exec producer Gary Glasberg explains that surprising season finale twist.
Watch Kate McKinnon threaten Louis CK in promos for SNL's Season 40 finale
McKinnon threatens to have Louis CK "ganked."
Why Idol failed: It became cheap with music and kept pretending it was still 2003
Another problem, says Michael Slezak, is that producers forgot what made the show so great: "I'm not saying Fox's reality granddaddy needed to amp up the sob stories, but the near total absence the last few seasons of contestant interviews — and any genuine revelations about their lives and loves — has made it vastly easier to detach from the Idol process. Think back to the glory days of Season 8 — when Kris Allen, Adam Lambert, Allison Iraheta and their cohorts garnered the lion's share of water-cooler chatter, capturing our hearts just as much as our ears."
William Hung is sad to see American Idol canceled, but he hasn't been watching
"Unfortunately I couldn't because I have to spend most of my time studying for my MBA, but I've definitely been tracking the news," says Hung. "It's unfortunate that American Idol had to come to an end."
John Oliver: Calling me a journalist is an insult to journalism
Jorge Ramos told the Last Week Tonight host: "You have more credibility than most journalists here in the United States and, I would say, in many other countries." To which Oliver responded: "But that is more an insult to the current state of journalism than it is a compliment for the state of comedy."
David Schwimmer got advice from Kris Jenner on portraying her late ex-husband
Schwimmer says of playing Robert Kardashian in FX's American Crime Story: The People v. O.J. Simpson: "I was lucky enough to speak to (Jenner) for a few hours who was very generous with her time."
Adam Sandler sang a musical ode to Letterman
"There's simply is no better man, than good old David Letterman…"
NBC's People Are Talking: Here's a breakdown of every scene in the trailer
Everybody's talking about the Mark-Paul Gosselaar sitcom.
"Scary" Lucille Ball statue is moving
The statue that caused an uproar in Ball's hometown has found a new home at the National Comedy Center.
Real Housewives lands a World Series champion
MLB's Jim Edmonds and his wife are joining The Real Housewives of Orange County.
A&E teases Damien
The TV followup to The Omen arrives in 2016.
Justin Bieber quietly sat in as The Late Late Show's drummer
Bieber was mostly off-camera for Tuesday's episode.