Amy Schumer says she turned down hosting 'The Daily Show'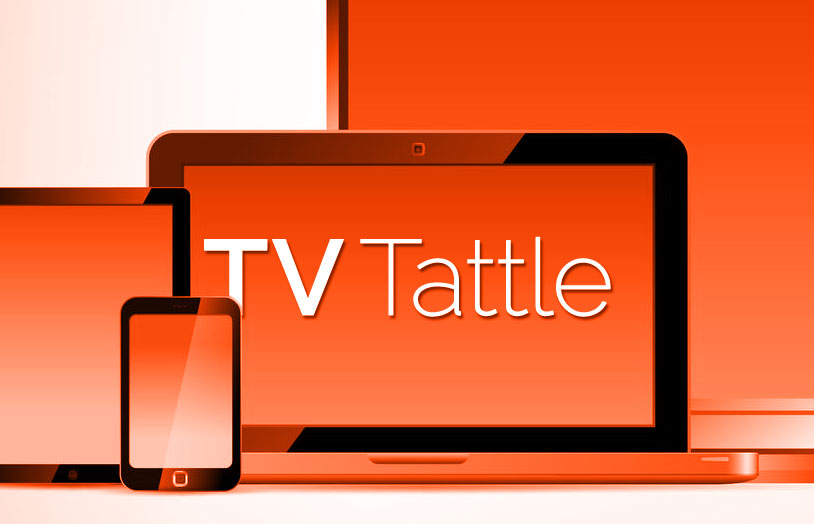 "I was so honored to be asked and considered," Schumer tells The Daily Beast. But Schumer says she had to reject the job because she didn't want to be in the same building knowing she'll be staying put for five years. "I love not knowing," she says. "And I've never done anything safe or to make money for that reason. So, you know, I said, 'I can't start now.'"
All kinds of shows expressed joy via Twitter on today's ruling, from The Last Man on Earth to Empire to Orphan Black and Brooklyn Nine-Nine. PLUS: Ryan Murphy says: "Today for the first time I know what it feels like to truly be an American--equal and protected under the law."
"My hair started falling out last year," says Anderson, whose hair has taken a beating dyeing it for her many recent TV roles, including Crisis, Hannibal and The Fall.
The Punisher will have a big role in the second season of the Netflix series.
Jorge Ramos wrote Trump a letter requesting an interview and posting his cellphone number. "I am sure you have a lot to say...and I have a lot to ask," wrote Ramos. Trump posted the letter on Instagram without blurring out the number. PLUS: Trump "couldn't care less" about posting the number, and Trump bans Univision employees from his golf courses.
Bryan Fuller says he approached the Silence of the Lambs star about directing an episode, but that's the only conversation he's had with her.
Rob Delaney announced on Twitter that the British series currently streaming on Amazon will begin shooting Season 2 this summer.
The superheroes from the 2009-2011 Marvel comic book series will join the ABC drama next season.
The former Las Vegas star could become part of a stable of revolving panelists.
Sinqua Walls will return to his role as the former knight of the Round Table.
The Boston Legal alum will play the "confident and charming TV personality" Dr. Harris.
The Gracepoint alum will play Tabitha Galavan, lead enforcer for her brother Theo, as played by James Frain.