What's On: 'So You Think You Can Dance' Returns to Basics, and TCM Honors Audrey Hepburn as the NBA Finals Move to Game 5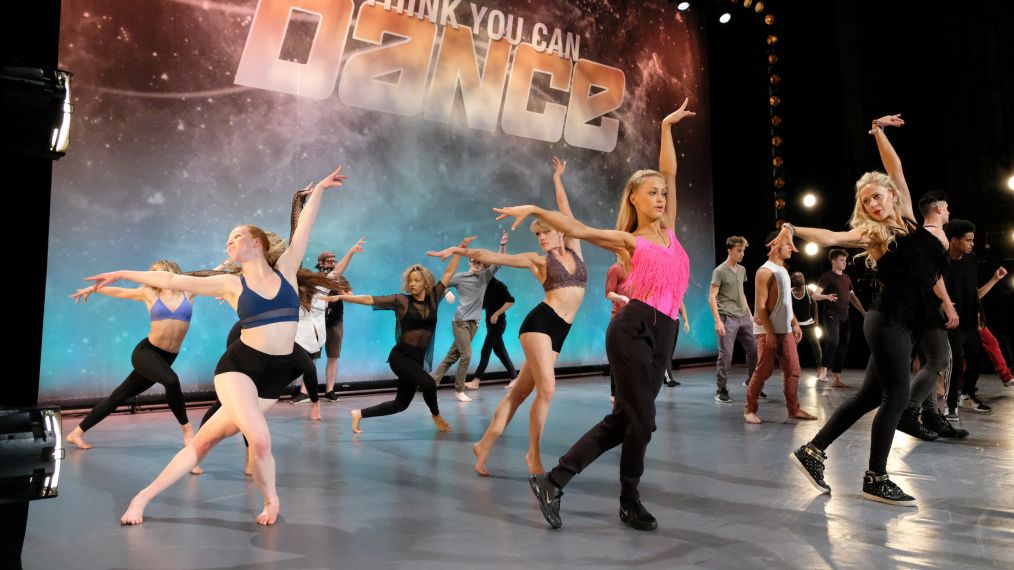 So You Think You Can Dance (8/7c, Fox): "The dance competition you know and love is back." With that intro, host Cat Deeley slyly acknowledges how deeply fans disliked the gimmicks of recent seasons. Thankfully back to basics in Season 14, auditions begin in Los Angeles, with a charmingly upbeat Vanessa Hudgens (Grease Live!) joining executive producer Nigel Lythgoe and "queen of scream" Mary Murphy on the judging panel. The dancers are, as always, an eclectic delight, and seem as happy as anyone that the show isn't muddying up the premise this year.
TCM Star of the Month: Audrey Hepburn (8/7c, TCM): Each Monday through June, Turner Classic Movies puts the spotlight on one of cinema's most exquisite and enduring ingénues, shown to great advantage this week in two of her most iconic roles: as the glamorously enigmatic Holly Golightly in 1961's Breakfast at Tiffany's (8/7c) and as the blossoming Cockney flower girl Eliza Doolittle in 1964's Oscar-winning adaptation of the Broadway musical My Fair Lady (10:15/9:15c). Stay up overnight—which is how I first saw the movie on my local market's late show—for the 1959 classic The Nun's Story.
Better Call Saul (10/9c, AMC): Saul Goodman takes a back seat to Jimmy McGill (Bob Odenkirk) in the penultimate episode of the third season—and while it would be nice to report that the show is gaining some dramatic momentum at last, the outlook remains unclear. Our quasi-antihero is back in Slippin' Jimmy mode as he revisits those adorable elderly Sandpiper clients, culminating in an underhanded round of Bingo. Estranged brother Chuck (Michael McKean) is at odds with law partner Howard (Patrick Fabian) over the future of the firm, and these guys play even dirtier.
Inside Monday TV: Most eyes tonight will be trained on Game 5 of the NBA finals (ABC, 9/8c). With Cleveland denying Golden State the four-game sweep, the action moves back to Oakland for what could be the deciding match. … NBC doubles down on extreme competition, devoting summer Mondays to a new season of American Ninja Warrior (8/7c), followed by another grueling obstacle contest, Spartan: Ultimate Team Challenge (10/9c). … If Megyn Kelly's interview with Russian leader Vladimir Putin left you wanting more, maverick filmmaker Oliver Stone complies on Showtime with four nights of The Putin Interviews (9/8c).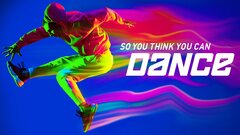 Powered by