A Thoroughly Entertaining Whose Line Is It Anyway?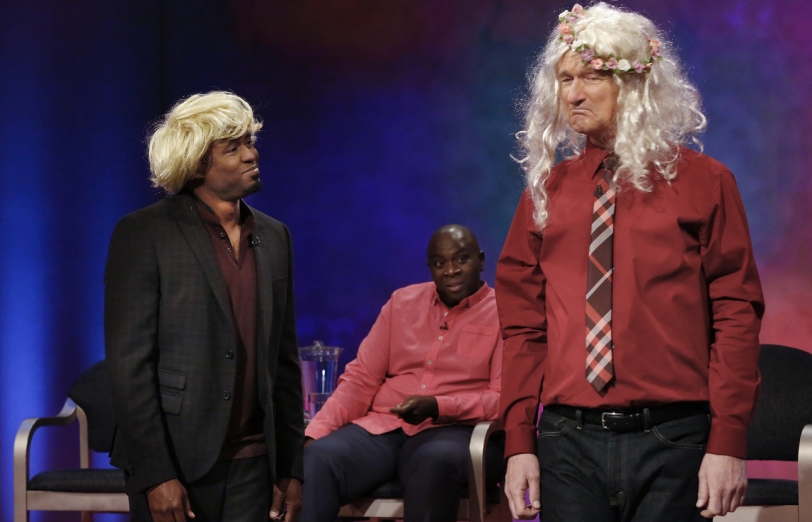 Whose Line Is It Anyway?, "Cedric the Entertainer" (Friday, April 17, 8:30/7:30c, The CW)
Prep those funny bones because the long-running improv sketch comedy series Whose Line Is It Anyway? returns tonight with brand-new episodes. Regular performers Ryan Stiles, Wayne Brady, and Colin Mochrie are all back, along with host Aisha Tyler and guest comedian Gary Anthony Williams. Spontaneity has always been the secret to Whose Line's success, whether the guys are acting out hilarious Scenes From a Hat or joining together for a memorable Irish Drinking Song. Tonight, the troupe welcomes very special guest Cedric the Entertainer (whose own CW series, Cedric's Barber Battle, premieres earlier that evening at 8/7c) for a handful of rounds lampooning the original king of comedy. Hilarity is guaranteed to ensue.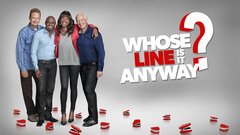 Powered by