Your Fall 2017 TV Sneak Peek: Trends, Troops and Even More Musicals
Summer programming is just beginning, but it's already time to think about fall! The networks have announced their lineups for the 2017–2018 season, and while fans now have confirmation on which shows definitely won't be back (nice knowing ya, Last Man Standing and Rosewood), there are plenty of new offerings hoping to become our next TV obsessions. We spotlight some of the biggest trends.
Remember Us?
Everything old is new again! But while recent TV reboots have come with different actors and plot points (see last year's Lethal Weapon and MacGyver), next season will look even more familiar. The entire cast of Roseanne, which ran from 1988 to 1997, is back for eight episodes on ABC. Will & Grace (and Jack and Karen) returns to NBC 11 years after the foursome bid farewell in 2006. "I said to [the cast], 'If this works, we're going to want more,'" said NBC Entertainment Chairman Robert Greenblatt of the 12-episode revival. Also getting new life is American Idol, resuscitated at ABC a mere 13 months after it ended its 15-season run on Fox (Katy Perry has signed on as a judge and 2006 Idol contestant Chris Daughtry is rumored to be joining her), and Fox's X-Files return continues with more episodes in 2018.
In terms of the more traditional reboot, Criminal Minds alum Shemar Moore leads crime drama S.W.A.T. on CBS, playing Daniel "Hondo" Harrelson (Samuel L. Jackson's role in the 2003 film version of the 1975 TV series), who joins an elite team of cops policing the L.A. community where he grew up. And classic soap Dynasty hits the refresh button with a more diverse cast (Cristal is played by Latina actress Nathalie Kelley) and some character tweaks (Heather Locklear's troublemaker, Sammy Jo, is now a gay guy named Sam) but with the same sexy palate.
See Also
We're updating the new series coming from ABC, CBS, CW, Fox and NBC as the 2017 TV upfronts announcements heat up!
Even More Musicals
NBC kicked off the live-musical trend with 2013's The Sound of Music, and since then the Peacock Network and Fox have each put on one musical show a season. Now, ABC is joining the fun with The Little Mermaid Live in October, which will mix real-life singing with clips from the animated classic. NBC's Jesus Christ Superstar airs next Easter and Fox is planning a live version of Broadway hit Rent. Fox will also add holiday cheer in December with a live musical of A Christmas Story, based on the iconic movie and the 2012 Broadway show from La La Land Oscar winners Benj Pasek and Justin Paul.
Support the Troops
While The CW is adding Black Lightning to its roster of DC Comics series in 2018, the true defenders of our country are also getting their due. "Nothing against all the superhero stuff in movies and television, but we need some real-life heroes," says Matt Barr, star of The CW's new military drama Valor, about an elite group of helicopter pilots on international and domestic missions. "I'm proud to portray that." NBC's The Brave, starring Mike Vogel (Under the Dome) and Anne Heche, explores a military team using the world's most advanced surveillance technology. And Bones star David Boreanaz is back to head up CBS's SEAL Team, which follows a group of Navy SEALs as they juggle high-risk missions with home life.
See Also
As the networks announce their new fall programming, stars hit the carpet to pose for photographers.
Spinoffs and prequels
ABC's Grey's Anatomy will see its second spinoff (after Private Practice), with a still-untitled drama focusing on the dedicated firefighters stationed at a Seattle-based firehouse. (Hey, it works with all those Chicago shows!) The Big Bang Theory is going back to how it all began with Young Sheldon, focusing on Jim Parsons's iconic character in 1989. The story follows the 9-year-old genius (Big Little Lies' Iain Armitage) as he enters high school in East Texas. Parsons, who is an executive producer, will also narrate. CBS's digital All Access site boldly goes 10 years before the original 1966 Star Trek series with Star Trek: Discovery, starring The Walking Dead's Sonequa Martin-Green as the first officer of the U.S.S. Discovery. Trek will premiere on CBS and then move to the streaming service.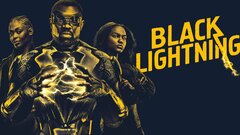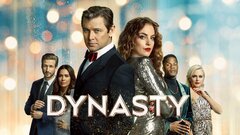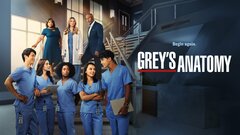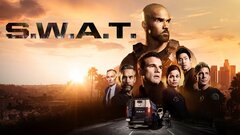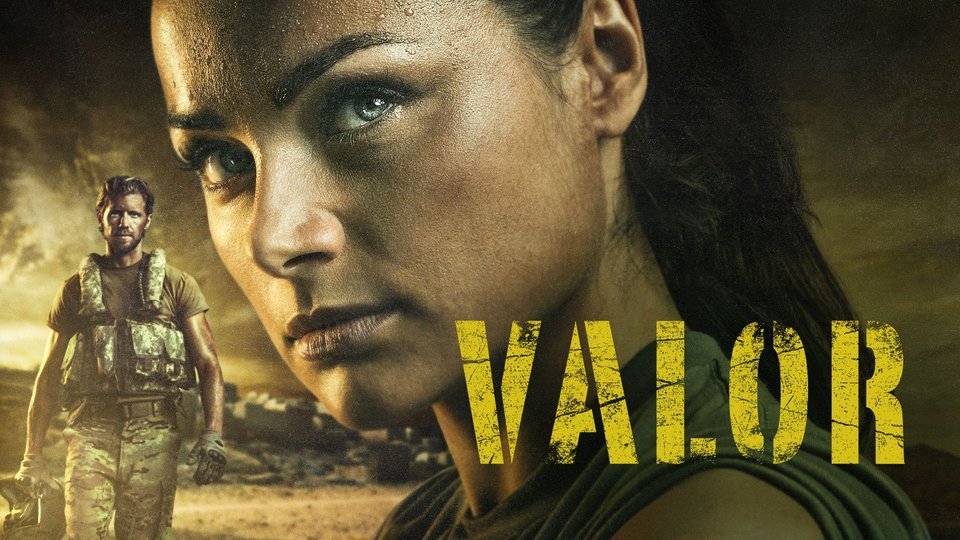 Valor
where to stream