Sleepy Hollow's Apocalypse Is Not Over
Remember the good old days? On Sleepy Hollow, they were just a few episodes ago. Supreme demon Moloch was toast. The apocalypse got squelched. Time-hopping revolutionary Ichabod Crane (Tom Mison) and modern-day policewoman Abbie Mills (Nicole Beharie)–the "witnesses" that the Bible prophesies must fight a long battle against evil–had triumphed. Ichabod and his good-witch wife, Katrina (Katia Winter), were enjoying a date night. Abbie rediscovered karaoke. But there's a catch to thwarting Armageddon: As long as you prevent the world's end, there's still a world that can be ended.
"The apocalypse isn't over. Just Moloch's apocalypse is over," executive producer Mark Goffman explains. And Ichabod and Katrina's wicked, septuagenarian, half-warlock son, Henry (John Noble), is already working toward becoming the series's next great big bad. "He's put into motion his own plan to create a very different future [on Earth]," Goffman adds. "Some may call it an apocalypse." Henry is also using the reincarnated Frank Irving (Orlando Jones) to spy on Ichabod and Abbie–making the ex-police captain one less "person" they can trust.
And that number is already near zero, considering Katrina recently discovered that she's not totally a good witch and that her 200-year stay in purgatory only strengthened her dark side. "Katrina realized that she's been fighting her own instincts for a long time," Goffman says. "There was a reason she was not that effective against evil." She may have been on the wrong side all along and has a lot more in common with son Henry than she'd thought, which will be a big factor in tonight's finale. "There will be significant pressure on all the characters to decide which relationships are most important to them," Goffman says. Ichabod, Abbie, and Katrina in particular make choices with significant consequences. Hopefully, they choose wisely.
Sleepy Hollow, Season finale, 9/8c, Fox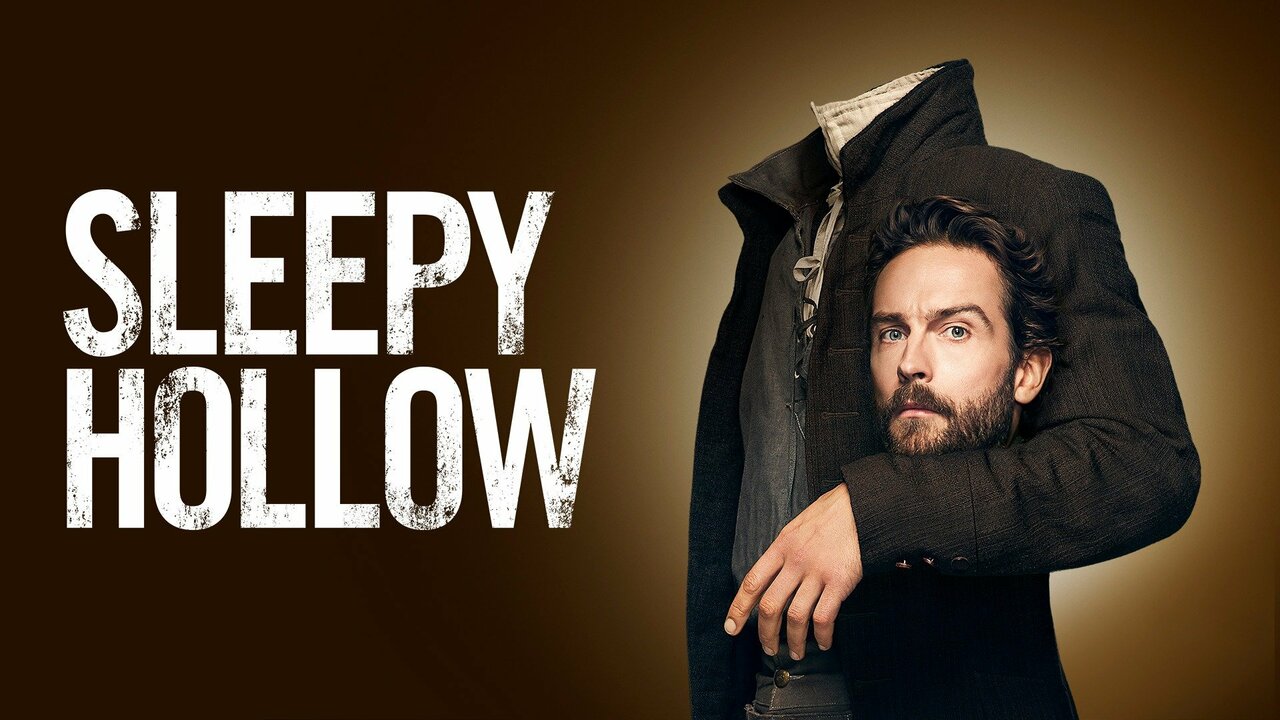 Powered by