Asgardian Warrior Sif Returns to Marvel's Agents of S.H.I.E.L.D.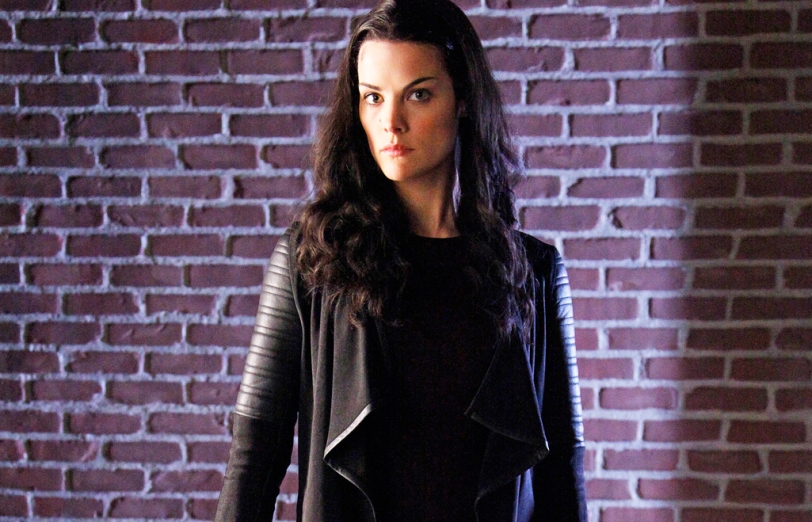 What good is a superhero with amnesia? You might be surprised. Marvel's Agents of S.H.I.E.L.D. has ordered up a second guest appearance by Thor's battle buddy Lady Sif—only this time the Asgardian gladiatrix (Jaimie Alexander) isn't quite herself.
The ABC series returns Tuesday, March 3 and in the second episode back, Sif comes to Earth on an undercover mission and has a bodyslamming showdown with a foe whose superpowers are equal to her own. (Marvel is keeping the baddie's identity hush-hush.) Footage of the epic clash, which takes place on the coast of Portugal, becomes big news on social media, prompting the S.H.I.E.L.D. agents to rush to the scene to investigate. Not only do they find Sif without her lusty trademark armor, but she has also lost her short-term memory.
"Sif has no idea who Thor is or that she serves a king, and we're going to have fun with that," says executive producer Jeffrey Bell. "It'll give us some much-needed humor in a season that's been full of betrayal and death. Sif can't even recall who she came here from Asgard to stop, but Agent Coulson [Clark Gregg] and his team will try to help her figure all that out."
On the plus side, Sif still has her childhood memories and knows that she's Asgardian. "We've been dealing a lot with space aliens and Inhumans in our last few episodes—things our Earth-bound heroes just don't know much about," Bell says. "They need help understanding what's really going on. Sif's memory—what's left of it—will come in very handy."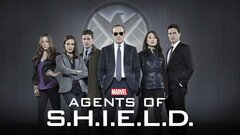 Powered by