Turner Classic Movies Host Robert Osborne Dead at 84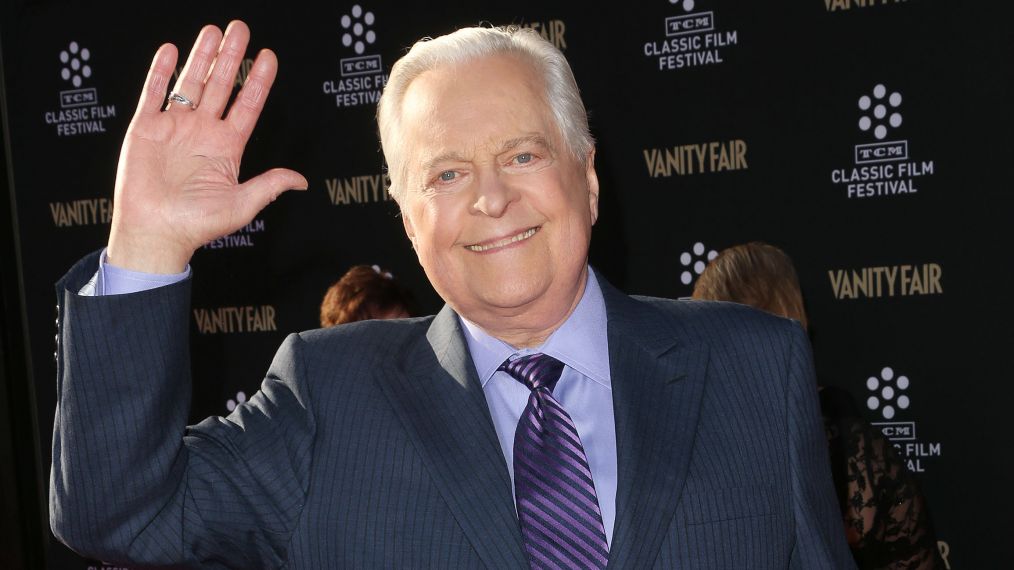 Classic film buffs were saddened Monday to learn Turner Classic Movies' (TCM) longtime host and film historian Robert Osborne had passed away at age 84. The genial and incredibly knowledgeable Osborne was a familiar fixture on the network, introducing films and conducting interviews for the channel since its launch in 1994.
TCM announced Osborne's passing Monday with the following statement from Jennifer Dorian, general manager for Turner Classic Movies:
"All of us at Turner Classic Movies are deeply saddened by the death of Robert Osborne. Robert was a beloved member of the Turner family for more than 23 years. He joined us as an expert on classic film and grew to be our cherished colleague and esteemed ambassador for TCM.
"Robert was embraced by devoted fans who saw him as a trusted expert and friend. His calming presence, gentlemanly style, encyclopedic knowledge of film history, fervent support for film preservation and highly personal interviewing style all combined to make him a truly world-class host. Robert's contributions were fundamental in shaping TCM into what it is today and we owe him a debt of gratitude that can never be repaid.
"Our thoughts and prayers are with his family and friends at this time."