Sneak Peek at Crackle's Original Film The Throwaways
Crackle is rolling out original feature length film The Throwaways on Friday — the first of 2015 in a string of original movies from the streaming channel. The spy thriller/comedy, written by Michael Ross (Turistas) and Don Handfield, stars Being Human's Sam Huntington as Drew Reynolds, a hacker captured by the CIA and given the choice to spend the rest of his days in a jail cell, or switch sides and help out the good guys.
He chooses to help (obviously), but only if he can put together his own ragtag group of CIA rejects, played by Katie McGrath (Merlin), Christian Hillborg (The Bridge), Jack Kesy (The Strain), and Kevin Dillon (Entourage). James Caan's Lt. Col. Christopher Holden takes charge as the team tries to take down a cyber-terrorist.
In this exclusive clip from the movie, combat specialist Dan Fisher (Dillon) and Dmitri (Hillborg) are on a mission when Fisher goes trigger-happy in an unexpected place.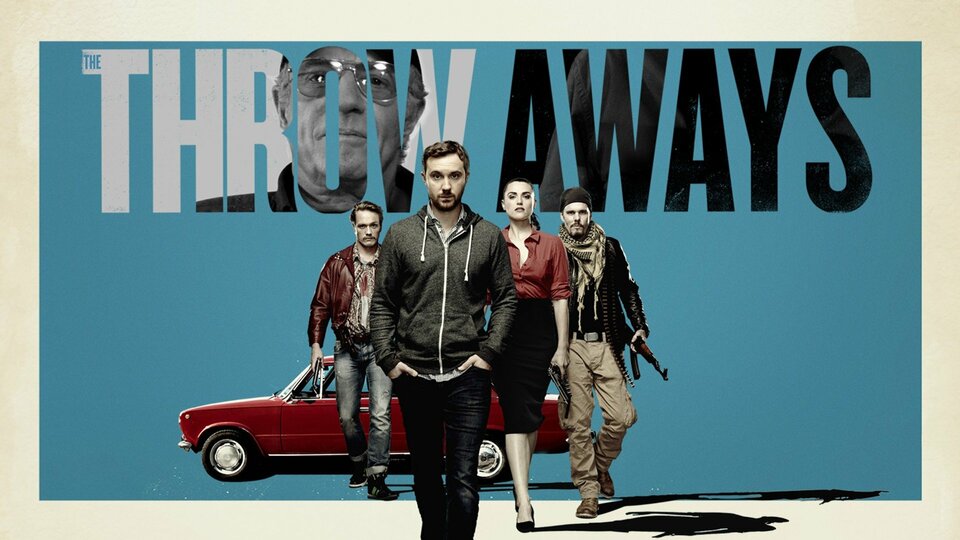 Powered by