'xXx: Xander Cage 4' Bosses Drop Big Update as Vin Diesel Shares Photos With Deepika Padukone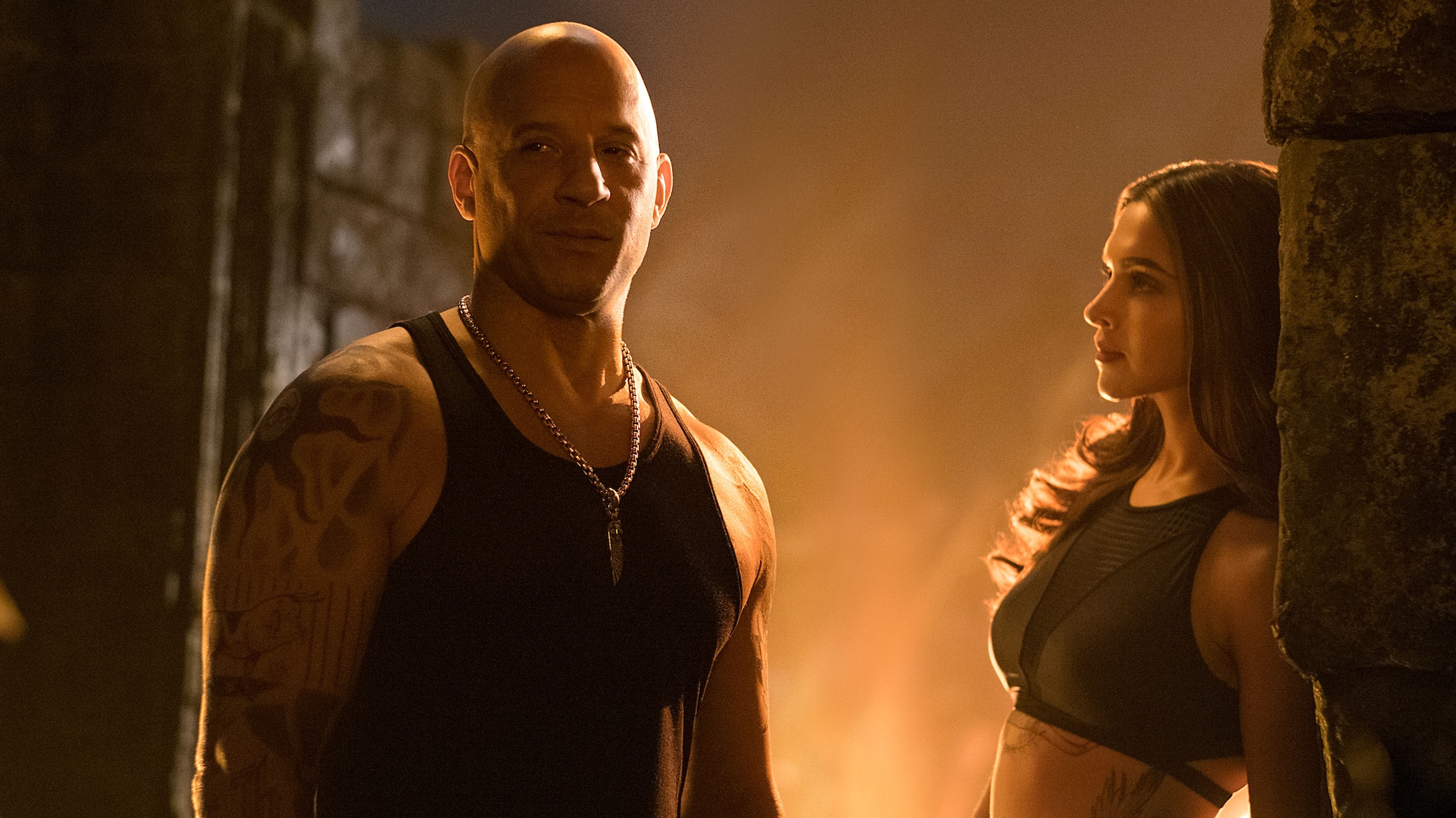 It was 2017 the last time we saw Vin Diesel's action hero Xander Cage in xXx: Return of Xander Cage, but a fourth movie just got a little closer with some big news, and the Fast & Furious star has been getting fans excited on social media.
According to Deadline, xXx 4 is on the upcoming slate of production company The H Collective, although production could get delayed due to the ongoing WGA and SAG strikes. It was previously reported that D.J. Caruso would return as director, with Diesel starring alongside Jay Chou (The Green Hornet) and Zoe Zhang (Eternal Wave).
There is also a holdup due to a lawsuit from Weying Galaxy Entertainment, which claims H Collective and Diesel breached a contract on the production rights for xXx 4. The suit remains active as of writing.
Further teasing a fourth movie in the franchise, which is a huge worldwide streaming hit, Diesel shared a throwback photo of himself and his Return of Xander Cage co-star Deepika Padukone in India.
"So grateful and blessed, to have traveled to so many wonderful countries, like India… and to experience their beautiful cultures… a lucky kid from New York. Haha. All love, Always," the actor wrote.
View this post on Instagram
Back in June, Diesel posted another photo of himself and Padukone, the beloved Bollywood superstar who made her Hollywood debut in Return of Xander Cage.
"Spirit lead me… @deepikapadukone was one of my favorite people to work with. She brought me to India and I loved it… looking forward to my return," he wrote alongside the pic.
View this post on Instagram
Could these recent nostalgic photos be hinting at something happening soon? Fans of the xXx franchise are certainly hoping so.
"Hope to see you both reunite again one day," wrote one fan on Instagram, while another simply said, "XXX-4 please."
"CAN YOU GUYS REUNITE ASAP", said one commenter, while another wrote, "Wanna see you two together again."
"Does this mean that you're making another "xXx" movie and @deepikapadukone will be in it?" asked another, getting straight to the point.
The first xXx film came out in 2002 and followed Diesel's Xander Cage, an extreme sports fan and rebellious stuntman who worked as a superspy for the National Security Agency. A sequel, xXx: State of the Union, was released in 2005, but Diesel and Rob Cohen (the director of the original) dropped out over scripting issues.
But Diesel returned to the franchise in 2017 for the third movie, which became a huge success despite mixed reviews. According to Box Office Mojo, xXx: Return of Xander Cage grossed $44.9 million in the United States and Canada and $301.4 million in other territories for a worldwide total of $346.3 million, against a production budget of $85 million.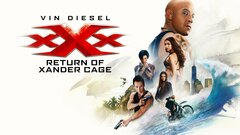 Powered by