Former 'That '70s Show' Actor Danny Masterson Convicted of Rape, Facing 30 Year Sentence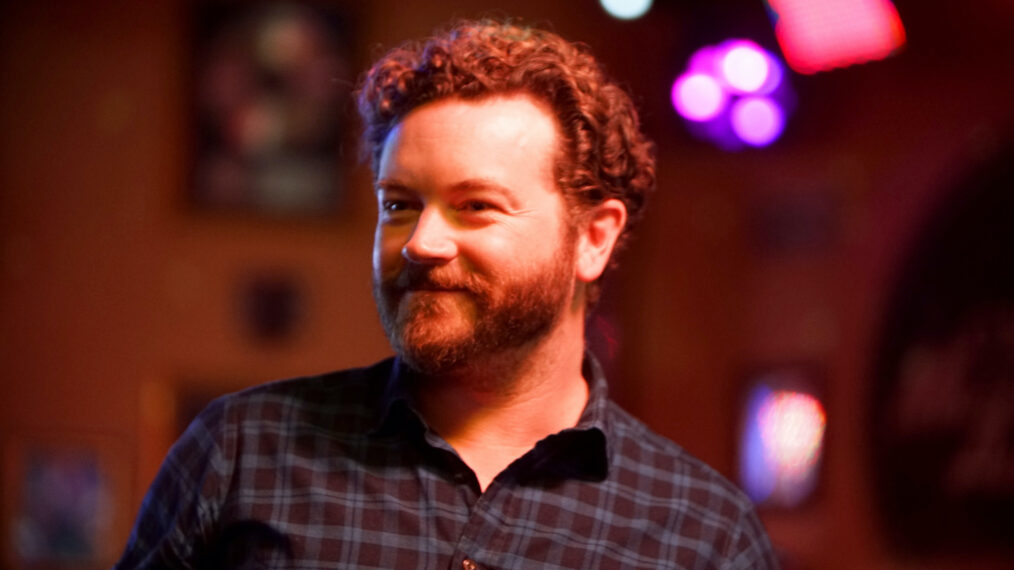 Former That '70s Show star Danny Masterson has been convicted for two counts of forcible rape and faces a possible sentence of 30 years to life for the two charges.
There was a third rape charge that the jury could not reach a verdict on, deadlocking with a vote of 8-4 in favor of conviction. According to Variety, when the guilty verdicts were read, Masterson's family let out an audible gasp from the audience.
The actor was accused of raping three women in his Hollywood Hills home between 2001 and 2003, with the jury convicting him for the latter. They could not reach a verdict on the November 2001 incident involving a former girlfriend. His first trial ended in November 2022 with a hung jury, with most voting to acquit Masterson of all three charges.
The case has also shined more light on the Church of Scientology and its teachings, of which Masterson has been a member for most of his life. All three alleged victims were also members of the religion at the time of the alleged sexual assault, having since left the church. They also said the church talked them out of reporting these incidents to the police due to Masterson being a prominent member because of his successful acting career.
Prosecutor Ariel Anson stated in her closing argument that Masterson used his position as an "upstart" in the religious organization to rape victims without fear of repercussion. "Like all predators, the defendant carefully sought out his prey," Anson stated. "The church taught his victims that rape isn't rape, that you cause this and above all you aren't allowed to go to law enforcement. What better hunting ground? In Scientology, the defendant is a celebrity and he's untouchable."
Defense attorney Philip Cohen counter-argued that the prosecution invoked Scientology as a way to distract the jury from inconsistencies in the victim's testimony. "Why have we heard so much about Scientology?" Cohen asked. "Could it be there's problems otherwise with the government's case?" Scientology was a topic of discussion in the first trial, but in the initial trial, women testified feeling weak or woozy, with little memory after taking prepared drinks by Masterson instead of claiming he drugged the women. However, in the retrial prosecution adamantly argued that Masterson drugged them.
"They were all drugged," Anson argued. "The defendant drugs his victims to be in control. He does this to take away these victims' ability to consent. This is not about consent. This is not about the defendant misunderstanding these victim's signals. When he drugs them, he's able to completely physically control them. You don't want to have sex? You don't have a choice… The defendant makes that choice for these victims and he does it over and over and over again."
Cohen retorted that there is no toxicology report or other evidence to substantiate the drugging allegation. He also noted no reference to drugs in the actual charges. "This is not a drugging case," Cohen said. "There is no tangible evidence of it."
One of the women reported Masterson to the LAPD in 2004, but prosecutors decided not to file charges. The case was brought back up in 2016 after the three women found each other and went to the police together. Prosecutors were able to file the charge under a "one-strike" sex crimes law that extends the statute of limitations for multiple forcible rapes.
Cohen claims that the women "tweaked" their stories to fit a narrative of rape after meeting each other and talking about the case. "A woman has an absolute right to say no," Cohen argued. "But when the 'no' comes 16 years, 17 years later… that's a very, very scary scenario."