'Manifest' Boss Says Series Finale Will 'Resolve Every Open-Ended Question'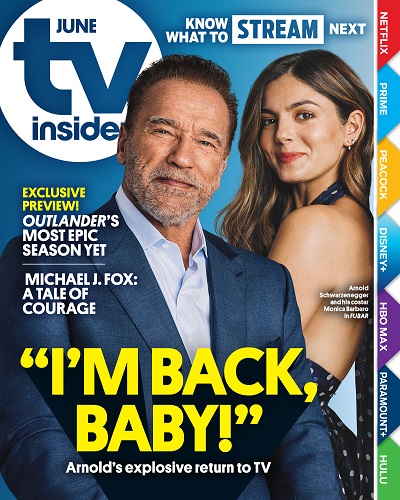 The turbulent ride for the survivors of Flight 828 — the commercial airliner that mysteriously vanished for five and a half years before reappearing — is closely matched by Manifest 's own miraculous journey.
The thrilling drama began on NBC in 2018 but, post-cancellation in 2021, jumped to Netflix, finding new life and surprising popularity. Part 1 of its swan-song season aired last November, and now "our final 10 [episodes] will wrap up the story the way I originally envisioned, with all the points I always wanted to hit," says executive producer Jeff Rake.
After an eight-month time jump during the first episode, resolution is on the flight path. "We've been keeping a running laundry list in the writers' room, and it's our goal to resolve every open-ended question," Rake says. To that end, "There are core moments in the final 10 episodes that hopefully will help fans understand the how and why of [everything]."
On the way, expect to see past familiar faces as we reach (and hopefully stop) the mysterious and long-feared death date for the Flight 828 passengers.
However, a huge obstacle for heroic Ben Stone (Josh Dallas) and his fellow survivors is the Registry; this shadowy government agency set up to keep track of the passengers is also making it challenging for them to pursue their callings — the cryptic messages they are called to act upon.
Also, keep an eye on Ben's young son Cal (Ty Doran), a key Manifest puzzle piece. "Cal's interaction with the overall series mythology will tie [things] together in vital ways," says Rake. But first they must defeat villainous Angelina (Holly Taylor), who aims to push the Flight 828 folks toward that death date. So, expect a lot of bumps!
This is an excerpt from TV Insider's June issue. For more in-depth, reported coverage devoted to streaming shows from the publishers of TV Guide Magazine, pick up the issue, currently on newsstands or purchase it online here. You can also subscribe to TV Insider Magazine here now.
Manifest, Final Episodes, Friday, June 2, Netflix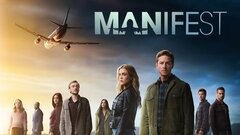 Powered by