'Succession' Star Nicholas Braun Teases 'You'll Learn More' About the 'Disgusting Brothers'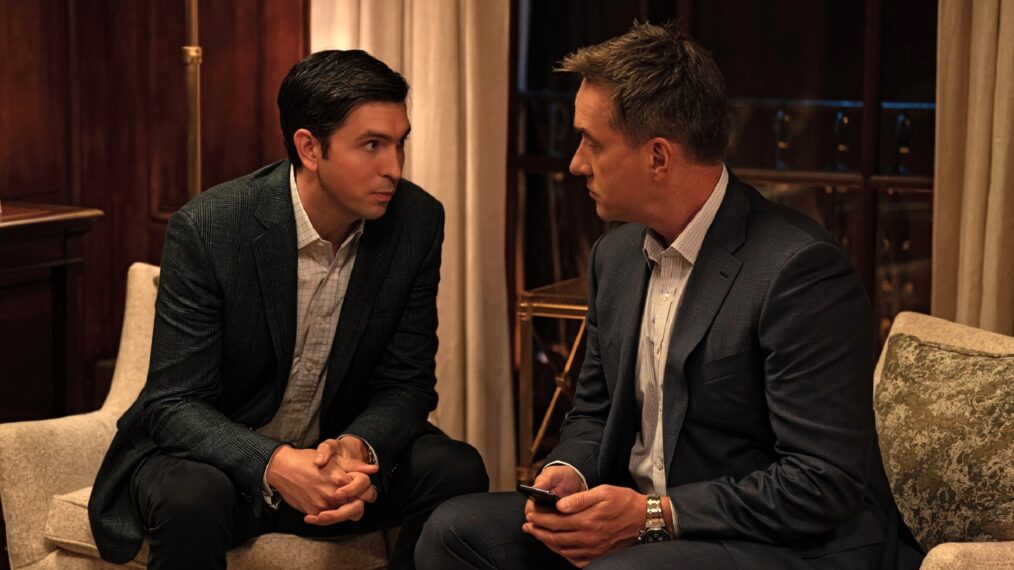 [Warning: The below contains MAJOR spoilers for Succession Season 4, Premiere Episode, "The Munsters."]
Succession offered viewers plenty to ponder upon its fourth and final season return on HBO and HBO Max, among which includes Greg (Nicholas Braun) and Tom's (Matthew Macfadyen) new duo nickname, "the disgusting brothers."
While the moniker appears to categorize their womanizing ways in the months of time that passed in the show's world between Seasons 3 and 4, fans are likely wondering, just how did it all come together, or rather, come to fruition… Well, Braun promises, "You'll learn a bit more." He tells TV Insider, "You'll get a little bit more about why they're disgusting."
And as for the ways in which they're disgusting, Braun adds, "It's Greg-Tom disgusting. Maybe as men, maybe not so much physically." It's more about "what they do with people," Braun continues, adding, "It's more the concept of them [being] disgusting." Whether that means using people as footstools or backroom hookups like Greg's faux pas at Logan's (Brian Cox) birthday party, will remain to be seen as the season unfolds.
Of course, fans know that Greg fully committed to Tom at the end of Season 3, agreeing to "make a deal with the devil," noting that he doesn't have much need for a soul. It appears that this Season 4 version of Greg is sort of that "boo souls" result from their Season 3 finale conversation.
As for what viewers can anticipate from the pair's workplace dynamic, Braun teases, "Greg is definitely several rungs up on the ladder. When we meet him Tom is heading up ATN. So Greg is basically right up there. I'm his right-hand man," Braun shares.
Who may they be working with? If we recall, Tom promised his pal that he could have twenty of his own "Gregs." According to Braun, "there are people that Greg has some control over." While the actor couldn't share much more regarding the matter, if it wasn't evident enough in the premiere, Braun says of Greg, "he's very confident in his role at ATN."
How else will that confidence manifest? Stay tuned to see for yourself as the final season of Succession plays out on HBO and HBO Max.
Succession, Season 4, New Episodes, Sundays, 9/8c, HBO and HBO Max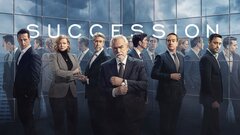 Powered by