Who Should Host the 2022 Oscars? Ranking the Rumored Contenders (POLL)
After three host-less Academy Awards ceremonies, Oscars producers are finally looking for a star—or stars—to host this year's show. The Academy of Motion Picture Arts and Sciences even put the question to Twitter users on January 12: "Hypothetically, if we asked you who would you want to host the Oscars, and this is strictly hypothetical, who would it hypothetically be?"
And Variety has listed a dozen big names that have reportedly come up in Oscar conversations (though some selections are likelier than others, as the magazine notes). We're ranking those stars by how eager we are to see them take the Oscars stage—and we're also asking you to cast your vote in the poll below!
7. Jimmy Kimmel
Time and time again, Kimmel has proven himself to be a bitingly funny awards-show host…which, paradoxically, is our only knock against him. Since Kimmel hosted the Academy Awards in 2017 and 2018—and the Emmys in 2012, 2016, and 2020—we'd prefer to see someone other than this late-night funnyman emcee this year's Oscar ceremony.
6. Dwayne Johnson
By the same token, as much as we love Johnson for his charm and humor, we're also a little Rocked out. With his many film, TV, and business endeavors in recent years, Johnson risks oversaturating the showbiz market. There's no doubt he'd be a great Oscars host, though, and we'd love to see him land the job in a few years.
5. Kevin Hart
Hart stepped down as host of the 2019 Academy Awards earlier that year after initially refusing to apologize for decade-old homophobic tweets. But he has since issued a mea culpa for his hurtful words that seems sincere and humble, so we'd be inclined to see what he can do as Oscars host now, three years later.
4. Tiffany Haddish
She Ready! This star of The Afterparty told Variety in 2019 that she'd "love" to host the Oscars if she could have a cohost. ("I don't need all that responsibility on my shoulders—it's already hard enough being the queen," she quipped.) Yes, we still remember the one comedy show in Miami that she infamously bombed. But don't forget she also won the 2020 Grammy Award for Best Comedy Album.
3. Tom Holland and Zendaya
This Spider-Man couple would certainly catch younger viewers in their web, and that's an audience demographic the Oscars sorely need: The 2021 Academy Awards ceremony's 18-to-49 ratings dropped 60 percent from the year before. (And it's a good thing that PricewaterhouseCoopers accountants keep the names of the winners in sealed envelopes, considering Holland's endearing habit of letting massive spoilers slip.)
2. Steve Martin, Martin Short, and Selena Gomez
The dream team of Only Murders in the Building would be an inspired and timely choice for this year's ceremony. Steve Martin, of course, is an old hat, with three Oscars hosting gigs under his belt, and Martin Short has comedy chops honed from his time on Saturday Night Live and SCTV. Sure, Selena Gomez doesn't have as much hosting or sketch-comedy experience, but especially now that she's nominated for a Grammy Award and a Critics Choice Television Award, we don't think there's anything she can't do.
See Also
Formatting changes and declining ratings are not a good sign for the annual event.
1. Maya Rudolph, Tina Fey, and Amy Poehler
These Saturday Night Live veterans introduced the 2019 Academy Awards, but they weren't the hosts. And that was a damn shame, since Rudolph, Fey, and Poehler steal the show at whatever awards ceremony they grace, in any permutation. Even all these years later, we still laugh about Fey and Poehler's 2014 Golden Globes zinger about George Clooney, when they said that Gravity is the story of how the actor "would rather float away into space and die than spend one more minute with a woman his own age."
Who do you want to see host the Oscars? Sound off in the poll below.
The 94th Academy Awards, Sunday, March 27, 8/7c, ABC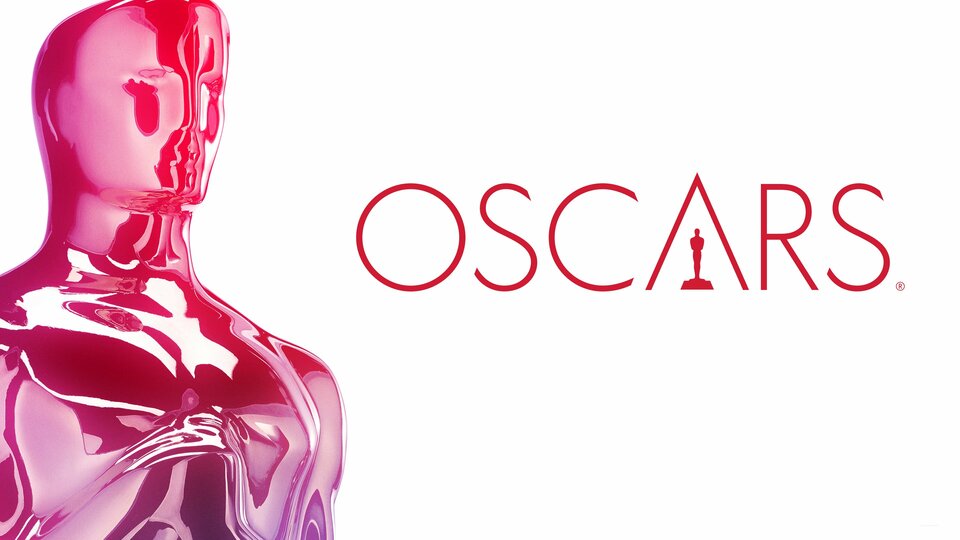 Powered by