Elaine May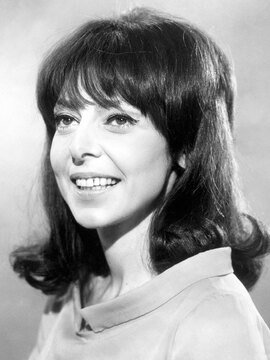 Comedian • Director • Writer • Actress
Birth Date:
April 21, 1932
Age:
91 years old
Birth Place:
Philadelphia, Pennsylvania
A true pioneer with a sardonic wit and keen insight into the human condition, Elaine May rose to prominence as one-half of an improvisational team, alongside future director Mike Nichols, before becoming a greatly revered writer-director-actor in her own right. After working together in the Chicago improv troupe The Compass Players, Nichols and May joined forces as a comedy team, performing in nightclubs and on stage and television, before dissolving the partnership to pursue separate interests. For May, that initially led to the theater, with efforts such as her play "Adaptation" receiving excellent notices. She soon turned her attention to film, with hilarious appearances in films like Rob Reiner's "Enter Laughing" (1967). Not long after, May wrote, directed and starred in the off-the-wall comedy "The New Leaf" (1971), co-starring Walter Matthau. As a director, she scored another triumph with the Neil Simon-scripted "The Heartbreak Kid" (1972), a quirky comedy that played like an inverse of pal Nichols' earlier seminal work "The Graduate" (1967). As a writer, May made an indelible mark in cinema when she co-wrote the much-beloved romantic comedy "Heaven Can Wait" (1978), along with its star, Warren Beatty. May also worked steadily as a respected script writer - both credited and non - adding hits like Mike Nichols' "The Birdcage" (1996) and "Primary Colors" (1998) to her already impressive résumé.
Born Elaine Berlin in Philadelphia, PA on April 21, 1932, May was the daughter of Yiddish stage actor-director, Jack Berlin. The multi-talented Elaine (who would later take the surname May from the first of her many husbands) began performing onstage as a child, touring in several plays with her father, as well as acting in radio productions. Her sojourn with Chicago's The Compass Players, an improvisational comedy troupe that later evolved into Second City, brought her in contact with the likes of Alan Arkin, Barbara Harris and Paul Sills. But it was her teaming with another Compass player, Mike Nichols, which led to her first brush with fame. In 1956, they formed a successful comic duo and soon began performing mainstays in prominent NYC cabarets like The Village Vanguard and The Blue Angel. In just four years, on TV, radio, and stage with 1960's widely-acclaimed "An Evening with Mike Nichols and Elaine May" on Broadway, Nichols and May set the standard for urbane improvisational comedy before quitting at the top of their game in 1962. Ahead of their time, their humor profoundly influenced the next generation of comics. According to actor-comedian Steve Martin, "It was like a song: you could listen to it over and over. I used to go to sleep to them at night."
As a playwright May saw two of her plays - "A Matter of Position" and "Not Enough Rope" - produced in 1962 and had her first crack at the director's chair, helming an off-Broadway production of "The Third Ear" in 1964. She broke into film acting with incisive comic performances in Carl Reiner's "Enter Laughing" (1967) and Clive Donner's movie adaptation of Murray Schisgal's play "Luv" (1967), portraying Jose Ferrer's actress daughter in the former and Peter Falk's know-it-all wife in the latter. In 1969 May won accolades for directing a pairing of her own plays "Adaptation" and Terrence McNally's "Next" on the same off-Broadway bill. The success of that effort would set the stage for her movie debut as the writer-director of "The New Leaf" (1971). A modern day screwball comedy, the film centered on Walter Matthau as a recently impoverished eccentric who decides to marry - with murderous intent - a wealthy oddball botanist, played by May. Despite generally favorable notices, May tried to stop the film's distribution claiming that Paramount - the studio had cut two of the movie's darkest scenes - was releasing a version of which she disapproved. She also wrote Otto Preminger's "Such Good Friends" (1971) that year, taking the pen name Esther Dale - oddly, the name of a well-known character actress - to protest the liberties she claimed Preminger had taken with her script.
Thankfully, May's experience as a director on the hilarious "The Heartbreak Kid" (1972) was a much better one. Scripted by Neil Simon, the film, which follows a Jewish New Yorker (Charles Grodin) as he meets and pursues the shiksa of his dreams (Cybill Shepherd) while honeymooning with his less-than-glamorous spouse, bore more than a passing resemblance to Nichols' "The Graduate" (1967). May won praise for her handling of potentially difficult material, and both Eddie Albert (as Shepherd's protective father) and daughter Jeannie Berlin (as the abandoned bride) earned Oscar nods. However, she was back in hot water with Paramount when she spent too much time editing her third feature, "Mikey and Nicky" (1976), prompting the studio to seize it and release it in its still unfinished form. As in her previous films, betrayal - this time of Nicky by Mikey, his best and oldest friend - was at the heart of this offbeat study of petty gangsters. Though the film never quite evolved beyond its stage origins - May had first written it as a play - superb performances by Falk, John Cassavetes, Ned Beatty as a hired killer, and Joyce Van Patten as Falk's estranged wife made it worth watching. And the appearance of a properly edited print - legend had it that May secreted away an astounding amount of unused prime footage for years - shown as part of "Buried Treasures" at the 1980 Toronto Film Festival seemed to vindicate her original vision.
Around the time of the "Mikey and Nicky" debacle, Warren Beatty asked May to collaborate with him on the screenplay for a remake of 1941's "Here Comes Mr. Jordan," about a sports figure who dies before his time and is reincarnated. The result was "Heaven Can Wait" (1978), a charmingly whimsical mix of verbal and visual humor buoyed by strong performances from Beatty, Jack Warden, Grodin and Dyan Cannon. That same year, May also returned to screen acting, reteaming with Matthau for a segment of "California Suite" (1978), written by Neil Simon and based on his play of the same name. She also reportedly did an uncredited polish on "Reds" (1981), another Beatty vehicle, in addition to performing behind-the-scenes script doctor duties on Sydney Pollock's "Tootsie" (1982), starring Dustin Hoffman. A few years later, both Beatty and Hoffman, along with Isabelle Adjani, would star in May's now-notorious "Ishtar" (1987). Considered by many critics to be one of the worst film comedies ever made, "Ishtar" was in the tradition of the Bob Hope-Bing Crosby "Road" movies, with Beatty and Hoffman cast as untalented singer-songwriters caught up in international intrigue in North Africa. Like "Heaven's Gate" (1980) before it and "Waterworld" (1995) nearly a decade later, the production was the subject of numerous press stories which detailed shooting delays and the film's ever escalating budget due to production overruns. Whether or not May rightfully deserved to bear the brunt of the blame for the picture's difficulties was open to debate. What was indisputable, was the fact that all the negative publicity hurt "Ishtar" in its initial release - although it later found its champions - but the memory of its disastrous reception made May's chances of ever directing another feature exceedingly slim.
In 1980, May's return to stage acting reunited her with old pal Nichols, who starred as George opposite her Martha in a revival of Edward Albee's "Who's Afraid of Virginia Woolf?" at the Long Wharf Theater in New Haven, CT. With Nichols as producer-director and May as screenwriter, the duo worked together for the first time in a decade and a half on the feature film, "The Birdcage" (1996), a remake of "La Cage aux folles" (1978), itself based on a French stage farce. May relocated the story of two aging homosexuals to Florida's South Beach and added a layer of political humor, still gearing it to the mass audience's stereotype of gay characters - the butch male and the feminine drag queen. The film enjoyed runaway box office success, thanks to auspicious casting (Robin Williams, Nathan Lane, Gene Hackman, Dianne Wiest and Hank Azaria), Nichols' expert comic direction, and May's witty script. The pair reteamed for "Primary Colors" (1998), a well-received, if over-long, political comedy-drama based on Joe Klein's 1996 novel about the first Clinton presidential campaign. May's shrewd adaptation, although lamenting the present course of American politics, also presented a strong argument for why a flawed candidate can still deserve your vote. The script also earned her a second Best Adapted Screenplay Oscar nomination. May briefly resumed her acting career with a hilarious supporting performance as Tracey Ullman's slightly dim cousin in Woody Allen's "Small Time Crooks" (2000). May's next work as a director came on a TV documentary about her former partner, "Mike Nichols: American Masters" (PBS, 2016), followed by a role in Woody Allen's first TV series, "Crisis In Six Scenes" (Amazon, 2016). In 2019, May won a Tony for Best Actress in a Play for her performance in a revival of Kenneth Lonergan's "The Waverly Gallery."
Credits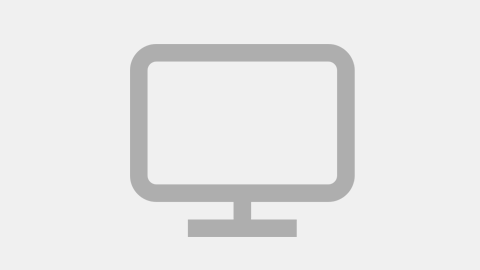 The Same Storm
Actor
Ruth Lipsman Berg
Movie
2021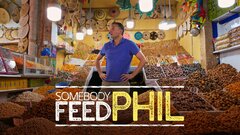 Somebody Feed Phil
Stream
Guest
Docuseries
2018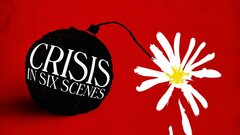 Crisis in Six Scenes
Stream
Actor
Kay
Miniseries
2016
18%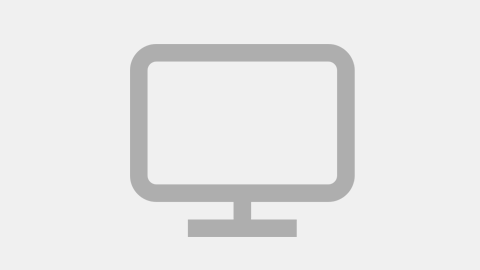 Small Time Crooks
Actor
May
Movie
2000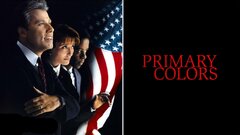 Primary Colors
Stream
Writer (Screenplay)
Movie
1998
80%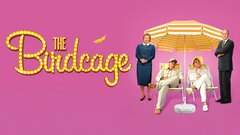 Movie
1996
83%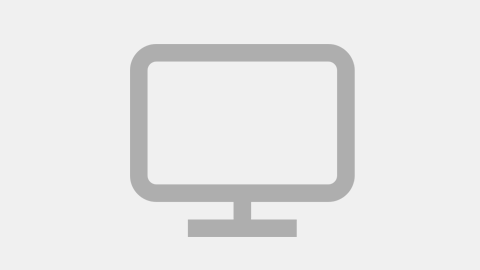 Nichols and May: Take Two
Self
Movie
1996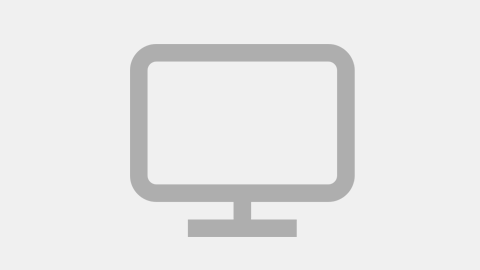 In the Spirit
Actor
Marianne Flan
Movie
1990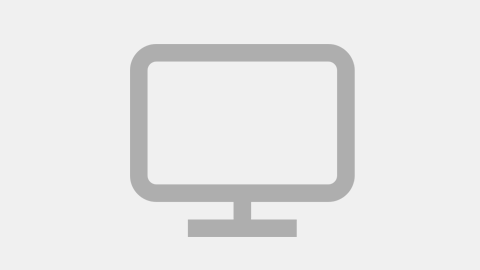 Movie
1990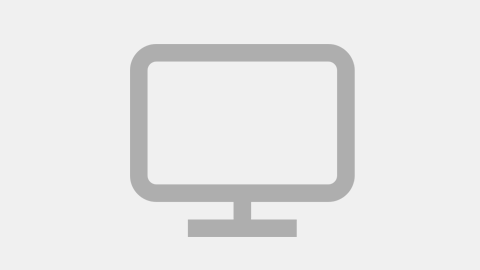 Movie
1987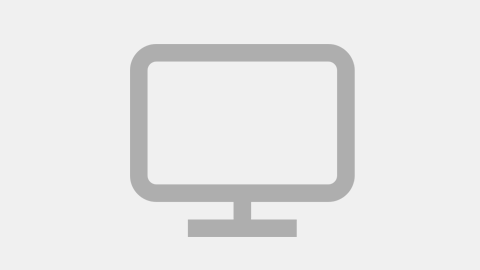 Ishtar
Original Music and Songs
Movie
1987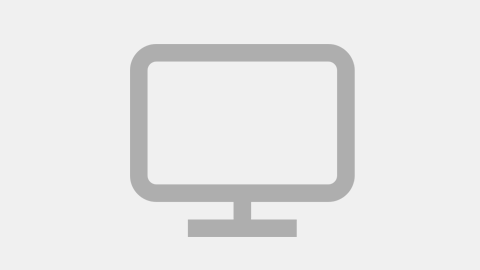 Movie
1987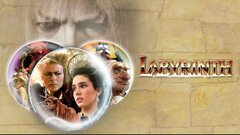 Movie
1986
75%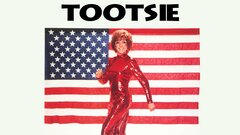 Movie
1982
91%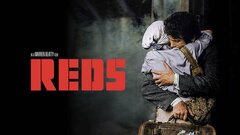 Movie
1981
90%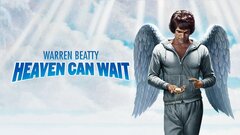 Heaven Can Wait
Stream
Writer
Movie
1978
85%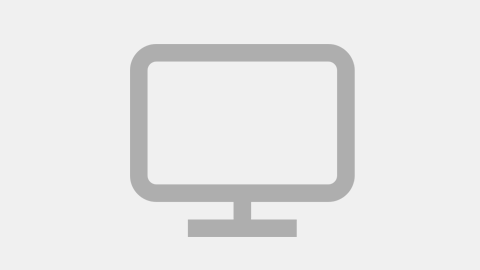 California Suite
Actor
Mrs. Michaels
Movie
1978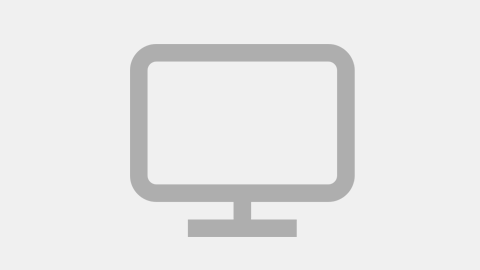 Movie
1976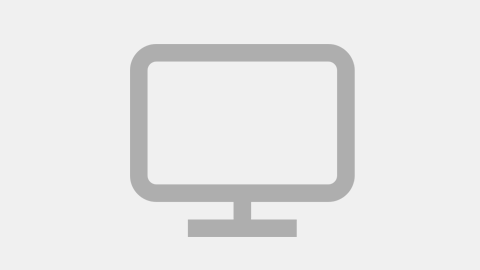 Mikey and Nicky
Screenwriter
Movie
1976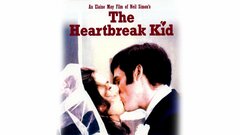 The Heartbreak Kid
Stream
Director
Movie
1972
92%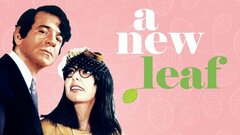 A New Leaf
Stream
Actor
Henrietta Lowell
Movie
1971
94%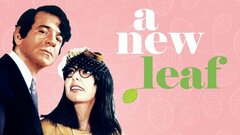 Movie
1971
94%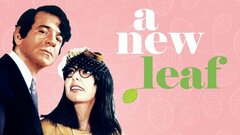 A New Leaf
Stream
Screenwriter
Movie
1971
94%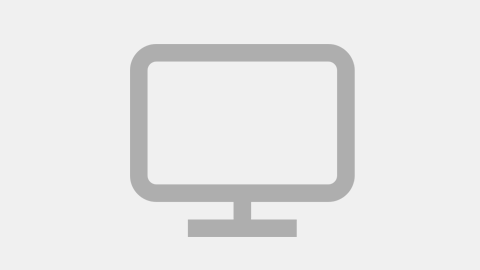 Movie
1967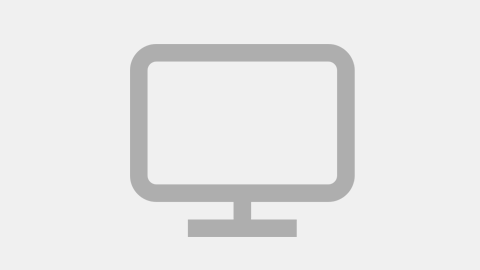 Enter Laughing
Actor
Angela Marlowe
Movie
1967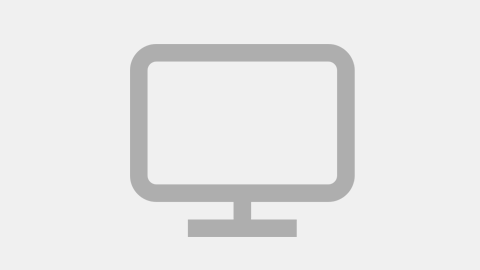 Show
1959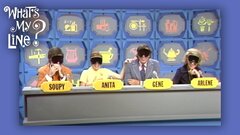 What's My Line?
Stream
Guest
Game Show
1950
News about


Elaine May