11 Sets of Athlete Siblings Competing in the Winter Olympics (PHOTOS)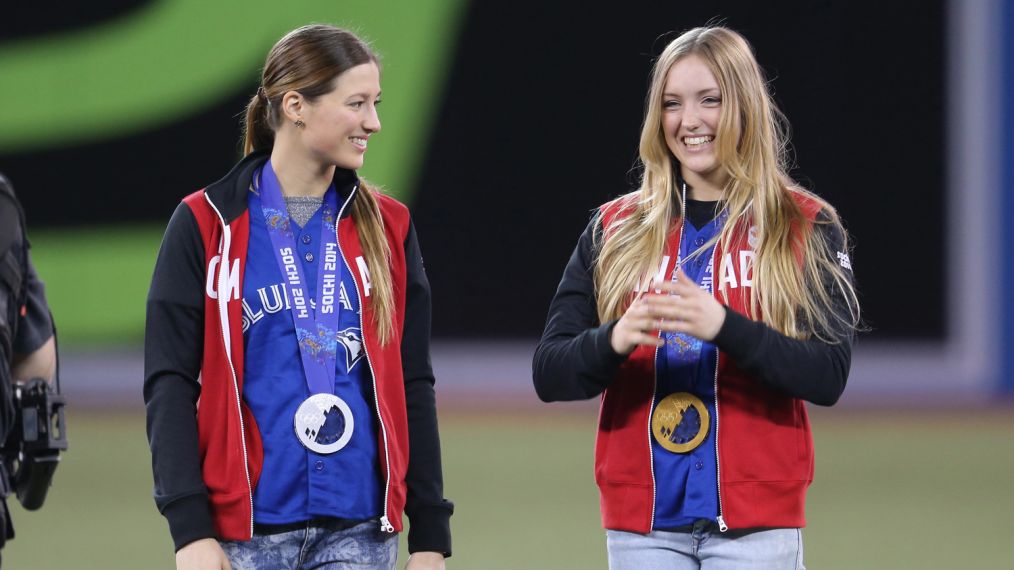 The XXIII Olympic Winter Games hosted in PyeongChang, South Korea, have officially kicked off!
When you think of Olympic athletes, you think of the best of the best from each country, right? Well, what happens when the best of the best grew up with you? This year features a large number of siblings—sisters, brothers, twins—competing together and against one another for a spot on the Olympic podium.
You have freestyle skiers Chloe Dufour-Lapointe and Justine Dufour-Lapointe of Canada, who medaled back-to-back with gold and silver at Sochi. And there are fellow freestylers, Beau-James Wells, Jackson Wells, and Byron Wells, who are welcoming their 18-year-old brother Jackson to this year's games.
If anything, this pushes these siblings harder making them fierce competition to look out for. Click through the gallery above for a rundown on the Olympic siblings in South Korea.