7 Lingering 'The Walking Dead' Mysteries We Need Solved
After a combined 11 seasons of zombie-infested chaos, The Walking Dead and companion show Fear the Walking Dead have offered thrills and chills for years.
Yet throughout the ups and downs of survival at the end of the world, some characters and plotlines have faded into the background — and off the show entirely. Now, we have a myriad of mysteries that remain unsolved.
Click through the gallery above for some of The Walking Dead franchise's biggest unresolved storylines.
See Also
Fashion isn't a high priority on post-apocalyptic Earth, but let's face it: everyone looks good (except for the walkers)!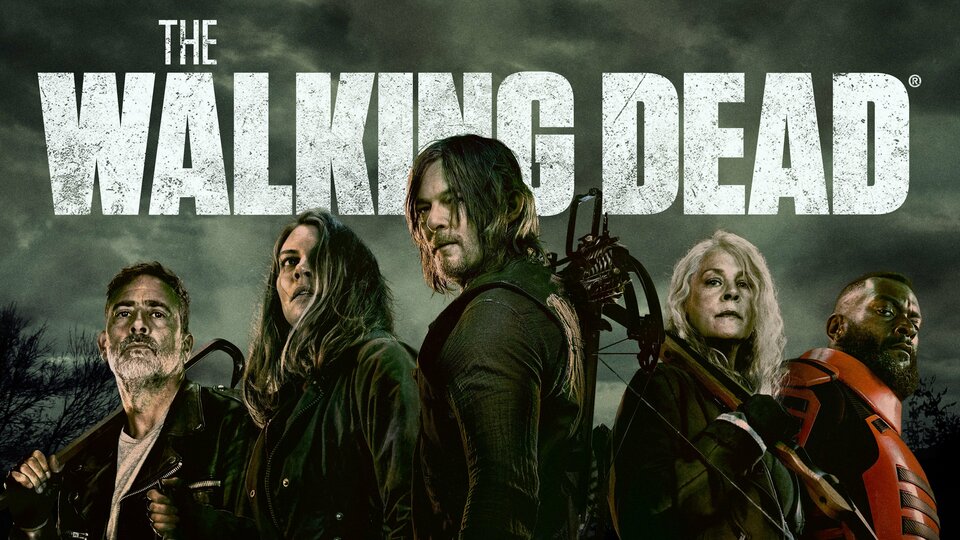 Powered by