'The Good Doctor': Can Shaun & Carly Move Forward After His Moment With Lea? (PHOTOS)
The big question going into The Good Doctor's return is how Shaun's (Freddie Highmore) intimacy with his best friend — he brought Lea (Paige Spara) with him to see his dying father, and then she comforted him — will affect his relationship with Carly (Jasika Nicole).
In "Fractured," Shaun must deal with the aftermath of what happened with his best friend. As he tells Aaron (Richard Schiff) in the promo, "Lying in bed with [Lea] felt different than it does with Carly." And Carly is going to question if he's not telling her something. Click through the gallery above for a further look at both of those conversations.
See Also
The latest episode of the ABC medical drama saw a big change for one of Dr. Murphy's relationships.
The January 13 winter premiere will also see the team operating on a patient refusing all anesthesia during surgery due to a fear of relapsing.
The Good Doctor, Returns, Monday, January 13, 10/9c, ABC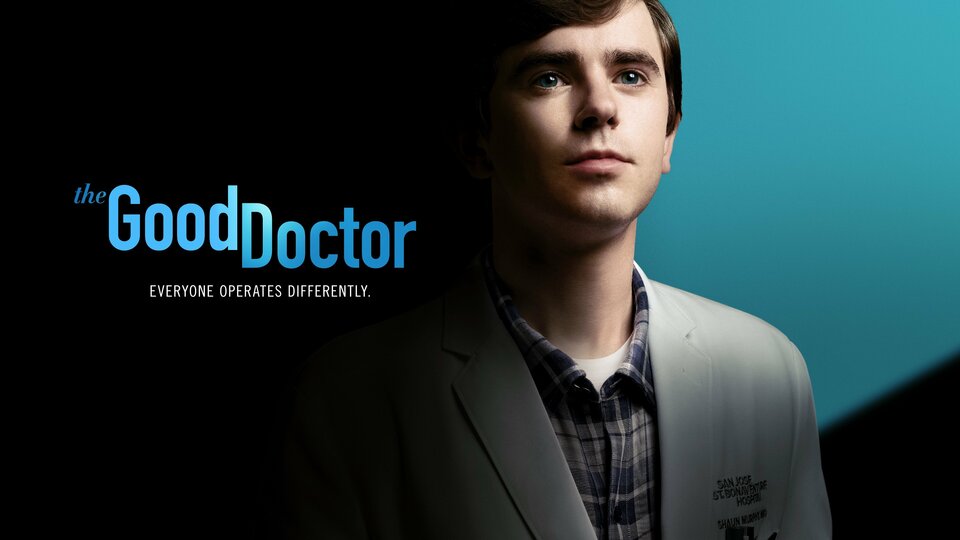 Powered by