The 10 Most In-Demand Streaming Originals Right Now (PHOTOS)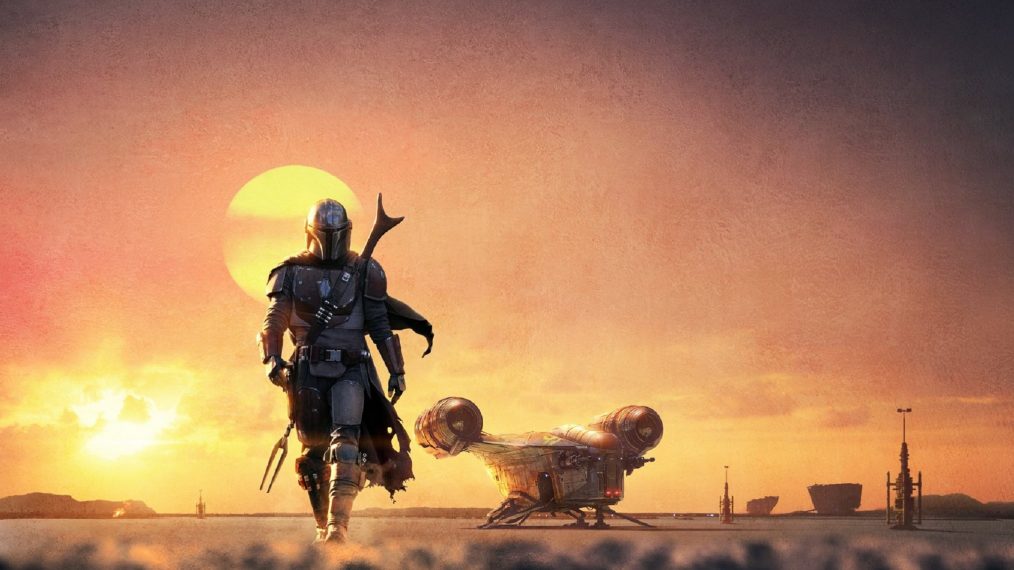 Streaming platforms are famously secretive about their viewership data, so it's a good thing Parrot Analytics is measuring demand expressions—i.e. the total audience demand being expressed—for the major streamers.
In one recent week—November 10 to November 16—Netflix, Hulu, Amazon Prime Video, Disney+, and even DC Universe shut out Apple+ from the demand expression top 10.
Check out those top titles—including a surprising runner-up—in the gallery above.