Take a Tour of CBS' 'Love Island' Villa in Fiji (PHOTOS)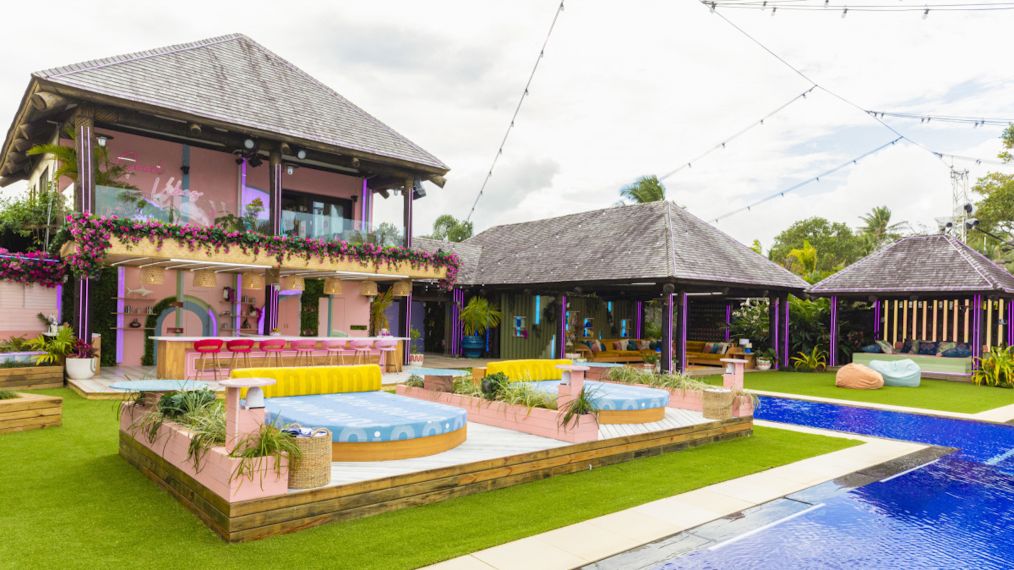 Ready to see the Islanders' home on the U.S. version of Love Island?
CBS released photos and a video tour from host Arielle Vandenberg offering a look at the Fiji villa, which features elements by Pop & Scott, BZippy & Co., Betty Larkin, and more. The hideaway, where couples can spend a romantic night, was designed by Jonathan Adler. Handmade BZippy ceramic pots can be found in the lounge area, while Betty Larkin designed eight murals for the bedroom, kitchen, and dressing room balcony.
See Also
Meet the first group of singles hoping to find love in a villa in Fiji.
There are more than 3,000 locally sourced Fijian plants, over one mile of neon lights, seven custom-designed neon signs (both inside and out), more than 300 feet of custom-printed fabrics from Los Angeles, Sydney, and Fiji on the furniture and pillows, over 6,000 individually screen-printed tiles on the floors and walls, and more than 20,000 feet of timber for the outdoor decks.
As you can see in the photos in the gallery above and in the video below, the messages on the wall aren't quite as risqué as in the U.K. version. And that censorship is one of the main differences between the shows.
"We're going to conform to broadcast standards. We're on at 8 o'clock on a major broadcaster," ITV America chief creative officer and executive producer David Eilenberg told The Hollywood Reporter. "Probably the biggest difference of all is likely to be around language because we'll have some bleeping obligations that the U.K. simply doesn't. … For superfans of the show, that will probably be notable because the U.K. version doesn't require censoring in the same way."
And that won't be the only difference, but some "won't just have to do with the type of platform it's on, but simply the cultural differences between American Islanders and U.K. islanders," he added. But the voiceover and frequency (every weeknight) that the U.K. version is known for will be present in the U.S. version on CBS.
Love Island, Series Premiere, Tuesday, July 9, 8/7c, CBS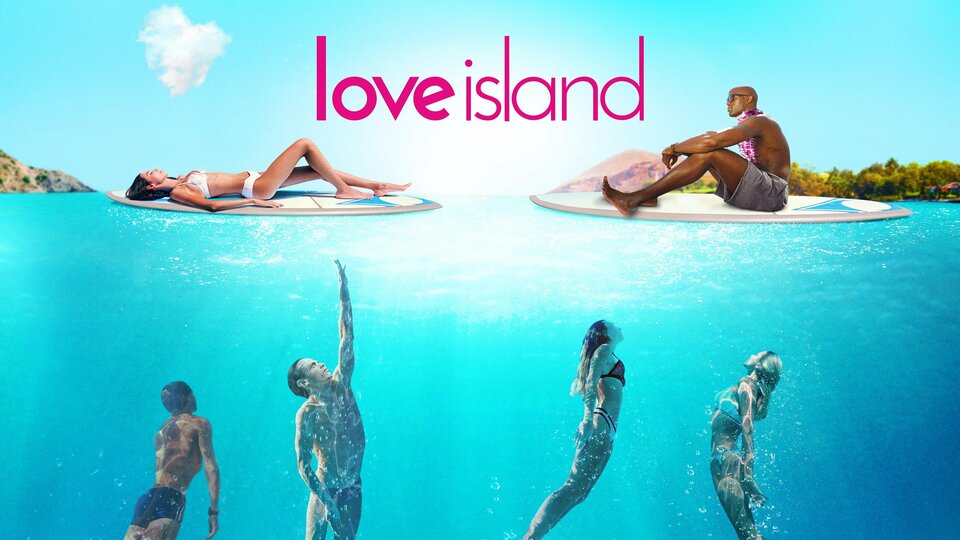 Powered by