10 Chilling 'Law & Order: SVU' Cases We Can't Forget (PHOTOS)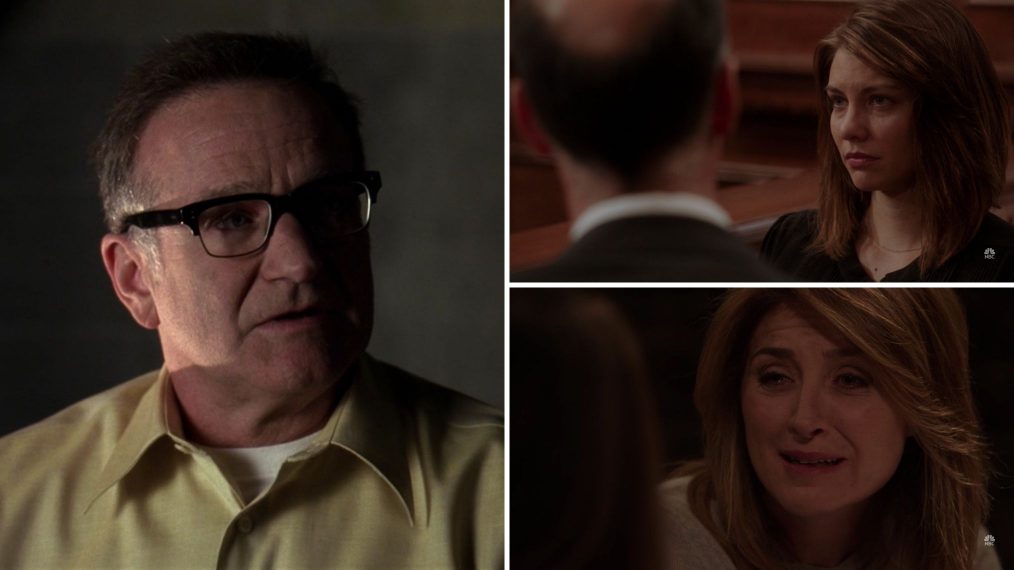 Some investigations stay with you long after the episode ends.
Such is the case with many of the ones throughout the 20 seasons of Law & Order: SVU (so far). Viewers have tuned in and watched the most horrific crimes committed against another human being — and sometimes against characters we've come to know and love over the years.
Here, we've rounded up 10 cases we just can't forget from over the years, so click through the gallery above to see our picks and add yours in the comments below.
Law & Order: SVU, Season 21, Fall 2019, NBC