Kit Harington's Haircut & Other Post-'Game of Thrones' Cast Transformations
Kit Harington, who plays Jon Snow in the uber-successful HBO series Game of Thrones, has embodied the character for the last seven seasons and is almost done filming for the final and eighth season.
Now that Harington is going to have some free time on his hands, he wants to change up his look and take on some different projects.
"I'd like to step away and enjoy the obscurity, cut my hair, make myself less recognizable as the character, and go do and some other things with a completely new look and tone," he told Entertainment Weekly.
See Also
The art may reveal something exciting about House Stark.
Yes, that's right. Harington plans to cut that luscious mane of his. But how cropped will he actually go? "Short-short," he insisted.
"The beard will be harder to get rid of — I quite like the beard. I like having the long hair and beard both, but it will be like ritualistic thing. I can't go into my next role looking the same. This role was brilliant, but I'll need to get rid of Jon Snow."
See Also
The group gathered in Belfast, Northern Ireland, where they film the show.
A few other actors from the series have already changed their looks to differentiate from their iconic TV characters.
Click through the gallery above to check out how different the stars look in real life.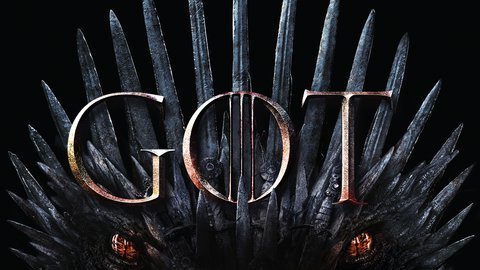 Powered by