Exclusive First Look: George Hamilton on 'General Hospital' as KFC's Colonel Sanders (PHOTOS)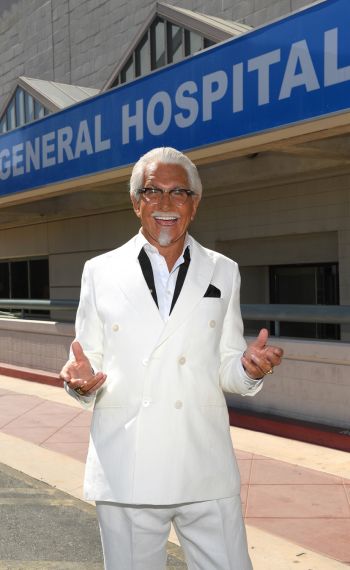 It's not often (if ever?) that General Hospital, legendary screen star George Hamilton, and Kentucky Fried Chicken all come up in one story, but this week is special!
If you've been paying attention to KFC's Twitter account, you may have noticed that the fried chicken chain has been tweeting up a storm about the long-running ABC soap.
See Also
The daytime drama has been exploring stories about redemption, trauma, and more.
Colonel Sanders is apparently a super fan, as he has opinions on everything from Sonny's troublemaking ways to the romance between Sam and Jason.
SONNY, YOU LIL RASCAL! #CarSon #GH #GH55 #GeneralHospital

— KFC (@kfc) June 26, 2018
C'mon, Sam. All we're asking is for you to passionately punch Jason in the lips with your lips—ya know, for old times' sake. #GH55 #GH #GeneralHospital #JaSam #Lipboxing #KissAgain #OldTimesSake

— KFC (@kfc) June 28, 2018
Well, it's all for good reason! The Colonel himself, played by aforementioned icon George Hamilton, will be paying a visit to Port Charles on Friday, July 6. Why? Because it's National Fried Chicken Day! And TV Insider has your exclusive first look at Hamilton's appearance. Click through the gallery above to see him in action!
See George Hamilton on General Hospital, Friday, July 6, Check Local Listings, ABC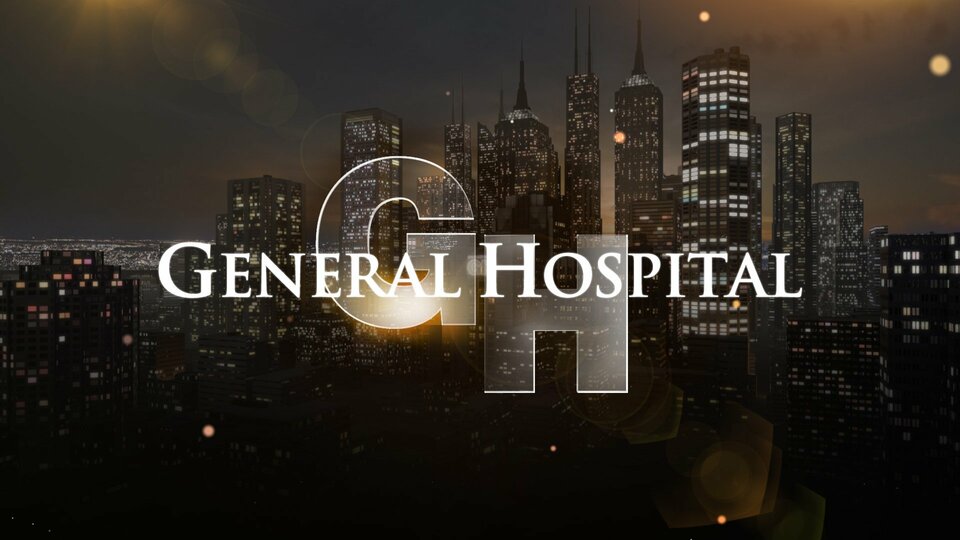 Powered by