'Chilling Adventures of Sabrina's 10 Biggest Changes From Part 1 to Part 2 (PHOTOS)
[Warning: This gallery contains MAJOR spoilers for the Part 2 of Chilling Adventures of Sabrina]
It's been less than a year since Chilling Adventures of Sabrina premiered on Netflix in October of 2018, and already so much has changed since then.
Part 2 of the series debuted on April 5, and since then the episodes have been devoured by the show's many loyal fans. And just like them, we witnessed the evolution that occurred from between the first and second part of this Archie Comics-inspired series.
Above, we're breaking down 10 different aspects of the series that changed pretty drastically between Parts 1 and 2. Click through the images above for the rundown.
Chilling Adventures of Sabrina, Streaming now, Netflix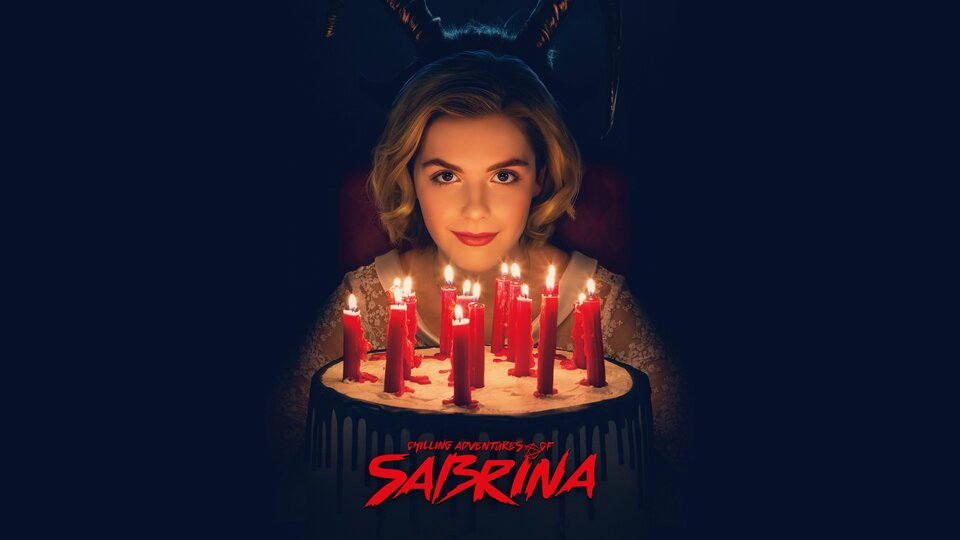 Powered by