American Idol' Alums Reunite — See Sanjaya, Taylor Hicks and More Then & Now (PHOTOS)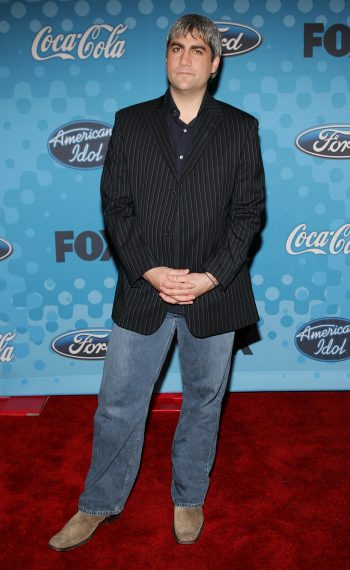 American Idol crowned its first winner on ABC Monday night, but it's the ghosts of show's past that really made an impression in a special segment on Jimmy Kimmel Live!
In a scene similar to the Michael Jackson-led music video for "We Are The World," former Idol stars came together for a song telling fans what they'd been up to, and it's hilarious.
Among the stars were former winners Ruben Studdard and Taylor Hicks, finalists Haley Reinhart and Sanjaya Malakar, and the infamous William Hung.
See Also
After over 200,000 auditions, we have a new champion.
Check out the video below, and click through the gallery above for a look at the favorites then and now.
American Idol will return on ABC