How Much Danger is Alicia Really in on 'Fear The Walking Dead'?
[WARNING: This post contains MAJOR spoilers for Fear The Walking Dead Season 5 Episode 7, "Still Standing."]
Well, I guess we need to talk about Alicia Clark.
After last season's bloodbath of the Clarks (RIP, Nick and Madison), many assumed Alicia (Alycia Debnam-Carey) — the last remaining member of the show's original main family — was safe. Certainly Fear wouldn't get rid of even more of the core characters that existed before the Morgan crossover, right?
See Also
If you're confused by what's happening on 'FTWD' right now, rest assured, you're not the only one.
As of Sunday's episode, that conclusion might be just plain wrong. In fighting a horde of walkers on a bridge, Alicia got some nasty undead blood on her face and in her mouth… blood tainted by nuclear radiation. The show's been emphasizing that Grace doesn't have any more get-out-of-radiation-free cards, so whoever gets exposed now, the consequences are supposedly dire.
It's hard to believe, though, that Fear would go through with killing off yet another fan-favorite Season 1 character. Here are some reasons we're not too worried about Alicia Clark and ways she could survive—and one reason it really might be the end for her.
Fear the Walking Dead, Sundays, 9/8c, AMC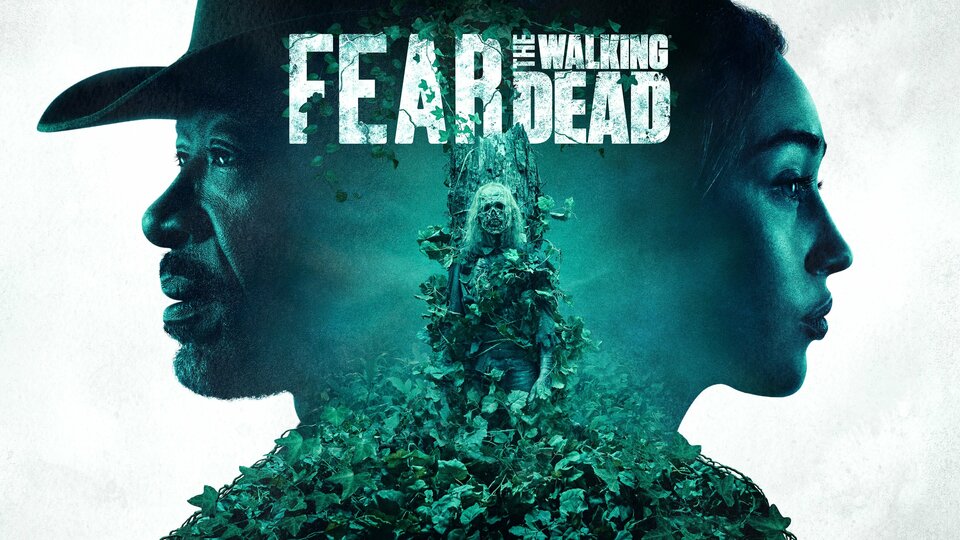 Powered by