Comic-Con is Coming to a TV Screen Near You (Here's Where to Watch)
So you're not going to Comic-Con? Well, there are still plenty of ways to follow the news (and mayhem) from the annual pop-culture convention in San Diego (July 20-24). Twitter will obviously be a great way for real-time updates, but there is also some TV programming to make it feel like you're there (minus the sweat, swag and waiting in lines).
Conan
For the second year in a row, Conan O'Brien is bringing his late-night show to Comic-Con for four shows (airing 11/10c on TBS) taped at the Spreckels Theater. Here's the line-up for each night's guests:
Wednesday, July 20: the cast of Silicon Valley
Thursday, July 21: "Weird Al" Yankovic, Stephen Amell (Arrow), Melissa Benoist (Supergirl), Grant Gustin (The Flash)
Saturday, July 23: the cast of Suicide Squad
Sunday, July 24: the cast and producers of Game of Thrones
And keep an eye out on eBay for this year's line of Funko Pop! Figurines, featuring Conan in a variety of SDCC-centric costumes (including Superman, above).
RELATED: More Comic-Con Coverage
Syfy Presents Live From Comic-Con
Will Arnett (LEGO Batman himself!) hosts the network's daily recaps from San Diego for three straight nights (Thursday, July 21 though Saturday, July 23 at 8/7c). Expect reports on all the news coming from the convention, plus Arnett will interview stars on the show's outdoor stage in the heart of the event. Among the scheduled guests are:
Thursday, July 21: The casts of Star Trek Beyond and Mr. Robot, plus Alan Tudyk, Eric Christian Olsen, Rose McIver, Tony Hale and Zachary Levi
Friday, July 22: Norman Reedus, Steven Yeun, Yvette Nicole Brown, Jaimie Alexander, Will Forte
Saturday, July 23: David Giuntoli, Tara Reid, Mercedes Mason
Geeking Out
AMC's upcoming late-night talk show gets a special preview episode (Sunday, July 24, 10/9c) ahead of its yet-to-be-scheduled series premiere. Hosts Kevin Smith and Greg Grunberg use their connections to for previews of Jason Bourne and Star Trek Beyond, plus all the typical Comic-Con fare, from comics to cosplayers.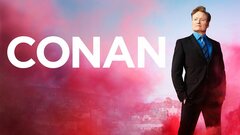 Conan
where to stream
Powered by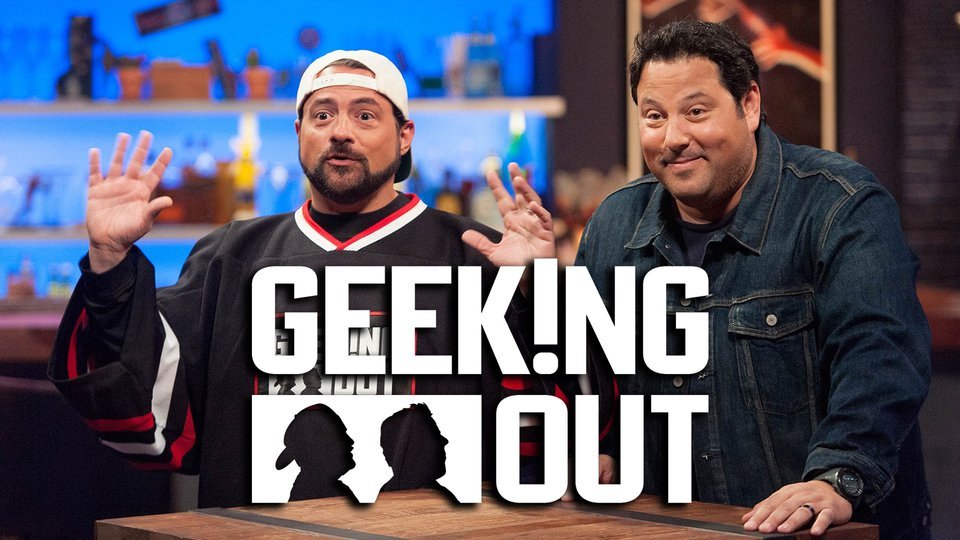 Powered by