'Game of Thrones' Mulls Ending with Two Shortened Seasons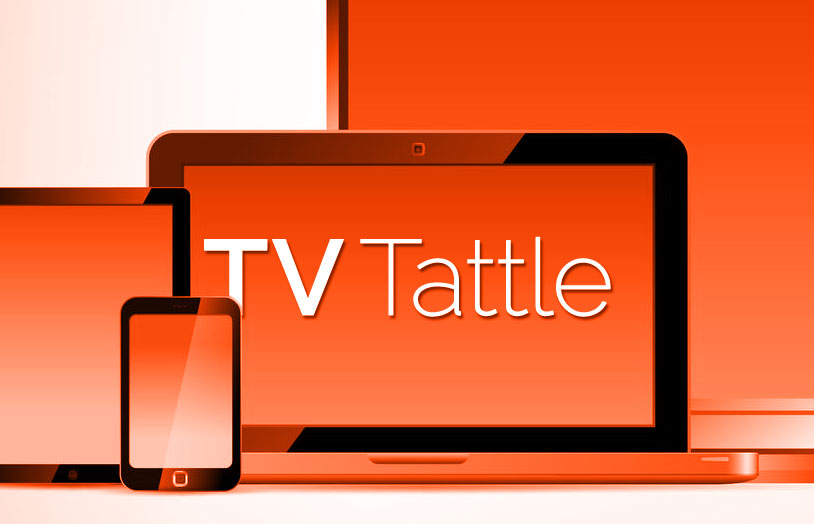 Season 6 could be the last with 10 episodes. David Benioff and Dan Weiss are considering ending after 73 episodes, a plan that has been in the works for a while. That would likely mean seven episodes for Season 7 and six episodes of Season 8. "I think we're down to our final 13 episodes after this season. We're heading into the final lap," Benioff tells Variety. "That's the guess, though nothing is yet set in stone, but that's what we're looking at." Still, Variety says "those exact numbers were premature, given that the showrunners are now just beginning to outline their plans." PLUS: Here's your first look at the Bill Simmons-produced After the Thrones set, watch Sophie Turner unveil her Jon Snow impression, Emilia Clarke was "drunk and photoshopped" on Esquire's cover, and Clarke tells Conan about her desire for more male nudity on the show.
As Scandal fans know, real-life crisis management Judy Smith worked for the elder President Bush. "The weirdest thing about having Judy be a character in the film was that when women were coming in to audition for Judy Smith, they were doing Olivia Pope," says Washington. "And Judy is not like Olivia. Olivia is inspired by Judy, but Judy's a much more quiet version and so it was really weird to watch people come into an audition room and do a version of what I do on television for that role."
The Carolina Panthers will play at the Denver Broncos in the first NFL game of the season on Thursday, Sept. 8 on NBC.
The Late Show's post-Super Bowl episode was a success with 21 million viewers, but that special show barely made a dent in his ratings. So CBS boss Moonves decided that The Late Show needed a "head coach," the NY Times reports. And that's how he got CBS This Morning boss Chris Licht on board. PLUS: Colbert's also been disappointing in social media.
"Women of color, men of color, LGBTQ characters and white female characters have been killed off left and right," says Maureen Ryan. "None of that's new for TV, but the sheer volume of these deaths — a number of which were shocking for the wrong reasons — has been notable. When considered as a whole, it's difficult for the suspicion that these characters are expendable not to harden into belief."
It's been five years — since Game of Thrones launched in 2011 — that HBO has created a major drama hit. HBO was banking on Vinyl becoming a game-changer, which is likely why showrunner Terence Winter was replaced after tepid viewership.
The Republican presidential candidate visited The Tonight Show and participated in a sketch with Fallon as The Donald.
Gomez, who's already developing a "Latina Empire" show, tells GQ her latest project will be about "what girls deal with, even the perception of religion and things like that, how it affects you, and how impressionable Hollywood is."
This week, Facebook moved into position to become an online provider of television.
"He's a kids' show actor, he's not a scientist," Palin said at a Capitol Hill event promoting a new anti-climate change film.
The respective alums of The Cosby Show, ER and Nurse Jackie will recur next season. PLUS: Adam Arkin to guest on The Carmichael Show.
New research has found that binge-watching television has an "outsized impact on energy use."
Dole Packaged Foods says its ad running during Jill & Jessa: Counting On was "a mistake."
The season finale's title: "Family First."