'Dog Whisperer' Cesar Millan Defends His Training Practices in Wake of Abuse Investigation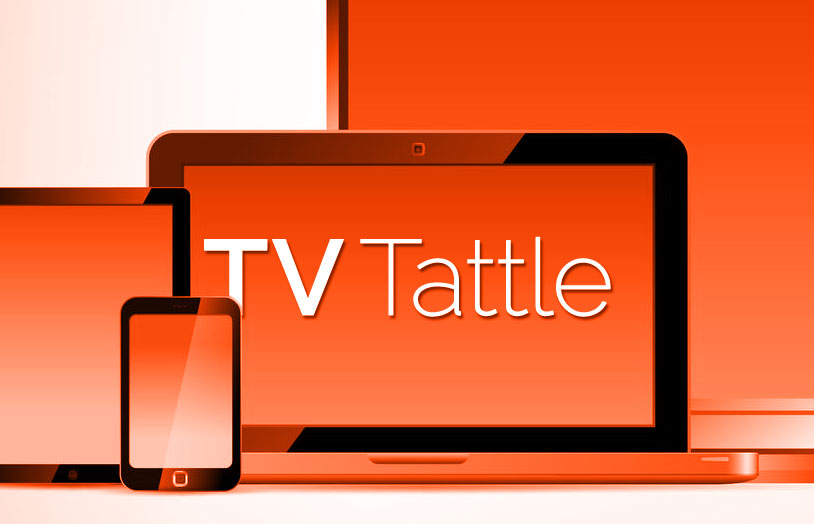 Millan says the dog and pig on Cesar 911 whose video led to an animal cruelty investigation are now friends. "This is what I love about America," he tells People. "In America, animals have rights to a certain extent. And when somebody complains about it the law enforcement have to come and supervise. They do it to everybody and they're doing the right thing."
The Colony star will reprise her role as Dr. Sara Tancredi. On the Fox revival, Tancredi will have moved on with her life, raising her and Michael Scofield's son with her new husband, played by Mark Feuerstein.
Creator Lizzy Weiss tweeted the news Friday: "This season of #SwitchedatBirth will be our final one. We are ending the show after an amazing 103 episodes with pride, love, and gratitude."
The Dexter alum will play an "unapologetic Hollywood madam who looks like a woman half her age and takes pride in how well she treats her girls" on the CBS reboot. PLUS: Justin Kirk boards Fox's A.P.B., Patton Oswalt and AT&T ad star Milana Vayntrub joins Judy Greer's Fox comedy pilot, Odette Annable cast on CBS' Bunker Hill, and Amy Pietz joins CW's No Tomorrow.
The pop singer, who's made headlines recently over her battle with Sony and Dr. Luke, will be joined by country singers Kelsea Ballerini and Thomas Rhett.
The MCL Chicago theatre this summer will perform Friends: The One Where They Sing! (The UnAuthorized Musical Parody).
That's why the AMC series is better when it comes to showing skin and dealing with sexual violence.
"I'm actually not," she says. "The show channels my frustrations into a nice 21-minute catharsis, and then I'm pretty chill the rest of the time. I'm not sure I can really define our voice, but it comes from a very gut level, a very visceral place."
The A-Team star's appearance came days after he tweeted an appreciation of the former first lady.
The specially made egg will be put on display at Selfridges in Britain.
The sketch show from The Lonely Island and Paul Scheer, premiering Saturday, didn't want to be the new SNL. "Because the show has no ultimate structure, we don't have to talk about what's going on that week," says Scheer. "It can be evergreen stuff. It allows the writers to go in all sorts of different directions."
The Grandfathered star has been seeing Caitlin McHugh, who's also appeared on Castle and The Vampire Diaries.
His epic takedowns aren't the only reason to be watching Last Week Tonight.
Capaldi was recently asked to "draw his Doctor Who life."
Pete Nowalk warns: "One of these resentments will make a physical appearance in next week's episode."
The Netflix drama appears to be using the "Clinton disappointment" narrative. PLUS: Michael Kelly talks Doug Stamper, and Season 4 doesn't have the guts to go with its most promising storyline.
Sunday's 30 for 30 documentary has parallels to Making a Murderer.
The 19 Kids and Counting daughters are starring in their own spinoff series.
The second season is more fleshed out with improvements that'll make the Titus Welliver cop drama built to last.
Flaked joins HBO's Togetherness, Netflix's Love, FXX's You're the Worst, Amazon's Transparent and Hulu's Casual in seemingly being about the same thing. "In each of these shows," says Hank Stuever, "there are moments and situations that are meant to seem authentic and relatable, but instead come across as an off-putting and insular display of creative-class kvetching. Sending mixed signals about the distance between possibly rich and technically poor, these shows all ask their viewers to accept and understand the most exquisite kind of West Coast suffering, as experienced by a very certain stripe of creative, nerdy Los Angeles-area residents."