Black Viewership for Oscars Dipped Just 2%, Despite Calls for a Boycott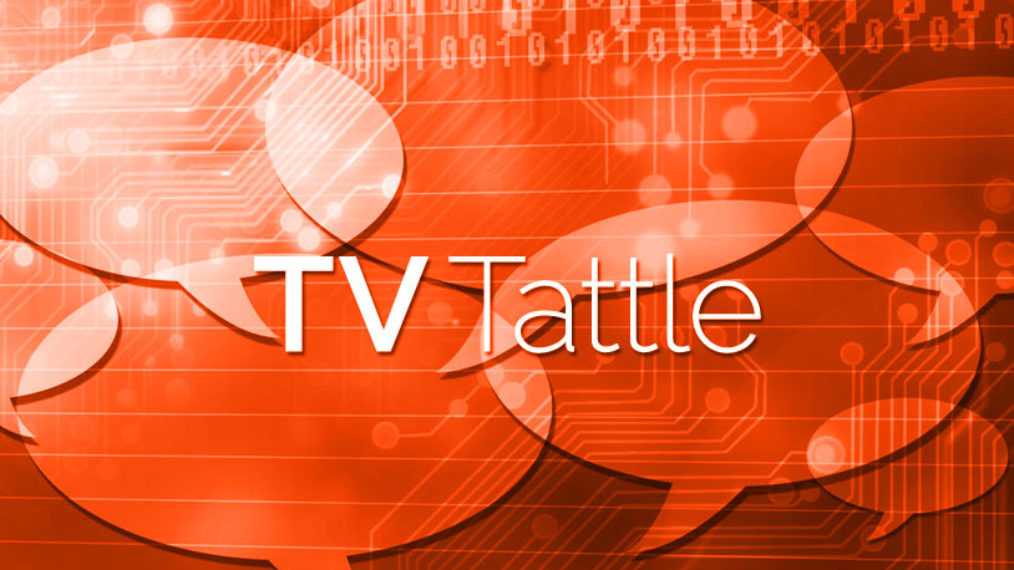 Nielsen's final same-day numbers for Sunday's Oscars found that total viewership was down 7.6% from last year (34.425 million vs. 37.257 million). Nielsen also released ethnic breakdowns, showing that for black viewers the decline was by a much smaller amount compared to all viewers. About 3.22 million black viewers tuned in, compared to 3.29 million last year. On Monday, Rev. Al Sharpton declared victory over the decline in viewership.
The My Name is Earl alum will play a husband trying to raise three teenagers with his wife.
The Dancing with the Stars and Fox Sports personality is suing for $75 million, but the defense claimed today that the stalking incident didn't hurt her career. PLUS: ESPN releases a statement after Andrews accused the sports network of forcing her to go on TV to discuss her stalking incident.
Fey told Howard Stern this morning that Palin sounded different when she endorsed Donald Trump — she was more jacked up, like she had just drunk Red Bull.
"Lady GaGa's performance was powerful and really moved me," Roper explains in a post that prompted Lady Gaga to tweet back "you are a warrior."
Some found it ironic that Best Director winner Alejandro Iñárritu was played off by Wagner while he was trying to make an important point about diversity.
The actor whose role as Jesse Owens is currently playing on the big screen has been cast as a Department of Justice prosecutor on the topical event series.
The fitness competition reality series will debut on April 13 with a two-night premiere.
The Black 22s will tell the story of the first all-black police squad in the U.S.
An NBC-owned studio has ordered a TV series based on the book The Von Bulow Affair, by William Wright.
The superhuman skills competition originally aired in January as a two-hour special.
The Los Angeles County Board of Supervisors tonight will present a scroll to Bloom for her positive promotion of the suburban L.A. city.
Drop Dead Diva alum Kate Levering will take on the role of Annette Hargrove on the NBC sequel pilot.
The Marvel pilot is one of three series Aselton is juggling, including Hulu's Casual and HBO's Togetherness.
Check out Schumer as a big-haired Real Housewives star. PLUS: Amber Tamblyn will also appear next season.
He'll replace CNN's Richard Quest for Season 2 of the summer game show.
Reherman, who played Hawk on the syndicated competition series, was found dead this morning at his home, but no cause of death has been revealed.