'Star Trek's George Takei Remembers Leonard Nimoy: 'He Was Integrity'
March 26, 1931–February 27, 2015
Star Trek's George Takei, currently headlining the Broadway musical Allegiance, pays tribute to his close friend and costar.
I first met Leonard as, simply, a brilliant actor. He was starring in a small stage production of Jean Genet's Deathwatch in Los Angeles in 1960. He played a political prisoner—a man who was scholarly and wise—and he was absolutely compelling. Then, a few years later, we were cast on Star Trek and I got a whole new appreciation of him: Leonard was also an activist. We would sit side by side on set and talk politics.
When Star Trek was turned into an animated series, he refused to voice Spock unless Nichelle Nichols and I were also hired to play our characters. He said, "Star Trek is about diversity, coming together and working in concert as a team, and the two people who most represent diversity are Nichelle and George. If they're not a part of this, then I don't think I'd be interested in doing it either." He knew what Star Trek stood for and had the guts to stand behind that too. Leonard was integrity.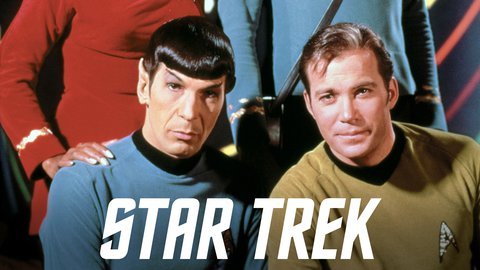 Powered by