Aziz Ansari Roasts CBS for its Lack of Diversity while Visiting Stephen Colbert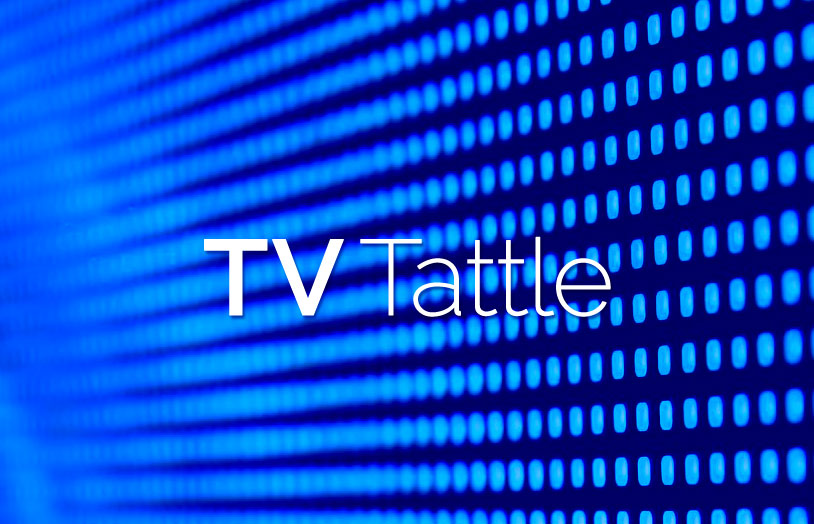 "This is like an all-time high for CBS," Ansari said while promoting Master of None. PLUS: Ansari nearly collapsed into tears after his dad joined him on The Late Show.
Colbert will become the first talk show to get the coveted post-Super Bowl slot. James Corden's Late Late Show will air later that night, after the local news. "We're extremely proud of our two new late night franchises, and we're thrilled to give Stephen and James this big Super Bowl Sunday showcase," says CBS Entertainment president Glenn Geller. PLUS: Colbert creates Candy Crush: The Movie with Liam Neeson, and Bruce Campbell does a Colbert impression.
The former Beverly Hills 90210 star suffered a concussion from Monday's incident while filming his P.I. procedural.
Like last week's episode, this five-minute sketch contained minimal Trump.
Amedeo Modigliani's Nu Couché, which sold Monday night for $170.4 million, isn't appropriate for broadcast television.
The acclaimed PBS documentarian will serve as grand marshal for a parade celebrating national parks. The theme on January 1 is "Find Your Adventure."
"Are we really doing this Donald Trump thing? We're really doing that as a country?" Stewart said last night at the 9th annual Stand Up for Heroes, where he was joined by Seth Meyers, Jon Oliver, Bruce Springsteen and Ray Romano. The former Daily Show host said of Trump, "it's like an Internet comment troll ran for president." As for Ben Carson, Stewart said, "That guy is f—ing crazy. Let me get a piece of that," adding that he's "the greatest juxtaposition between volume of voice and craziness of sh-t he says."
"If you had told me there'd be crystal meth in the same museum as The Star-Spangled Banner, Thomas Edison's light bulb, Abraham Lincoln's pocket watch and Dorothy's ruby slippers, I'd have told you you were using too much of Walter White's product," he said at last night's ceremony, which was attended by much of his cast. PLUS: Watch the full ceremony.
Watch the video they made for Funny or Die.
Watch Frank Underwood celebrate Singles Day.
The hit matchmaking series will be back for a fourth season.
Seacrest's announcement comes in wake of Rob Lowe launching his own men's skin-care line at Nordstorm.