Jeanne Benoit Finally Returns to 'NCIS'! Michael Weatherly Spills About DiNozzo's Reunion With His Ex-Love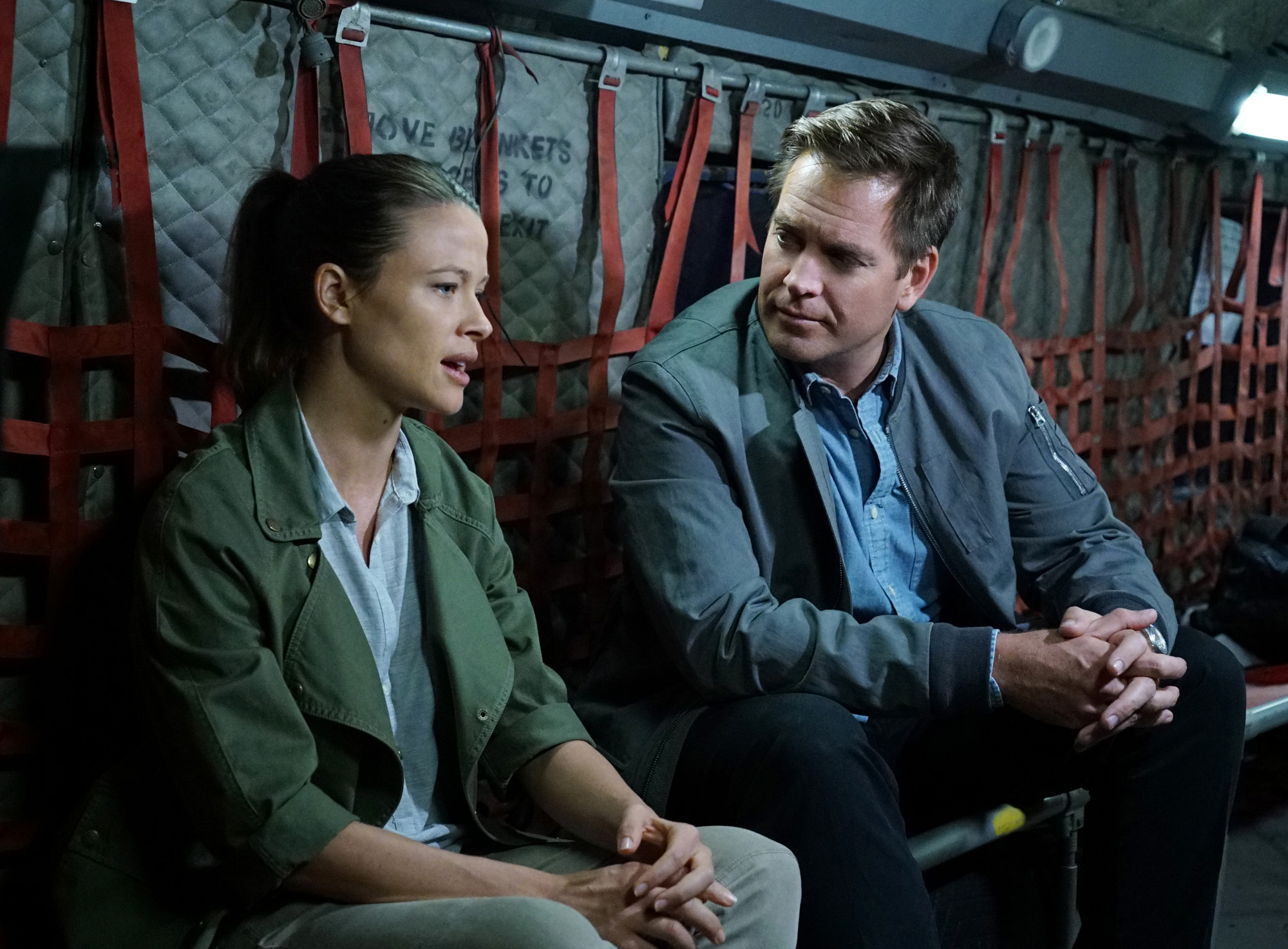 Love, as the song goes, can be exciting and new. Or it can be exciting and old—like on tonight's NCIS when Tony DiNozzo (Michael Weatherly) reunites with ex-girlfriend Dr. Jeanne Benoit (Scottie Thompson) for the first time since their abrupt breakup nearly a decade ago. (She'd finally found out that Tony, then undercover as "Tony DiNardo," had originally romanced her in a bid to catch her arms dealer dad. Talk about a dealbreaker.) The pair meets again when Tony travels to the Sudan to investigate the murder and kidnapping of a group of volunteer doctors that includes Jeanne's husband. Prepare to get all gushy inside when they first see each other.
RELATED: Hilarious Outtakes With Michael Weatherly (PHOTOS)
So, what does this mean for Tony? "Seeing Jeanne again is like a lightning rod for DiNozzo," Weatherly says. "It creates a big change in him. He's been emotionally frozen for so long. And every time he tries to have a meaningful relationship, it's been so complicated. Even when he was undercover with Jeanne in season four, the only way he could actually communicate his feelings was to pretend to be somebody else. He could only be authentic by being inauthentic. That's backwards and a little broken and classic DiNozzo. But now something's going to change. It's going to be fascinating to watch."
(Am I the only one kind of hoping that Jeanne's husband is toast?)
Tune into tonight's NCIS at 8/7c on CBS for the long-awaited reunion.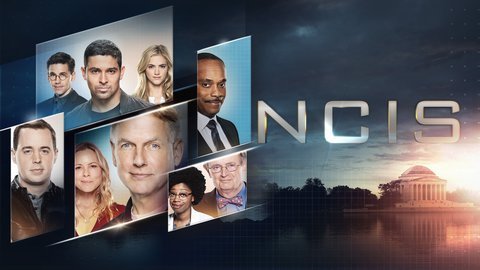 NCIS
where to stream
Powered by