FX Cancels 'Married' after 2 Seasons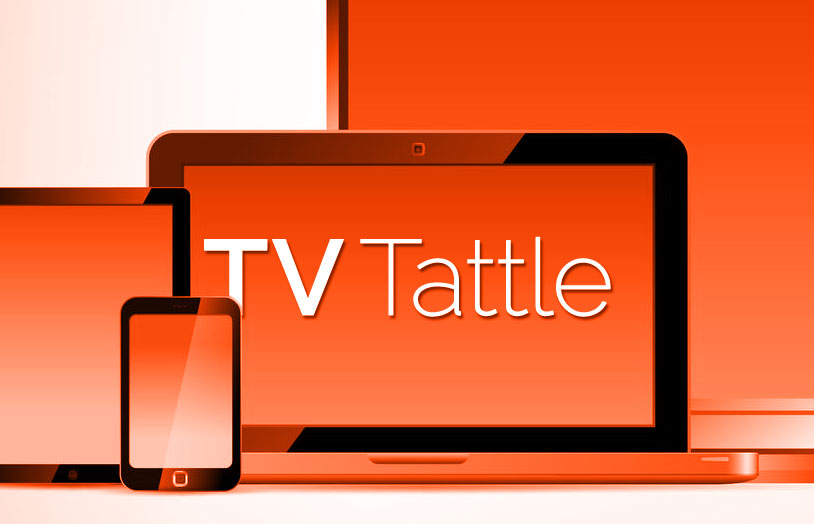 Season 2 of the Nat Faxon-Judy Greer comedy recently concluded as the lowest-rated series on FX.
Exec producer Robert Rodriguez says he's "so friggin' excited" about the renewal by the El Rey Network.
AMC and showrunner Scott M. Gimple appear to be feeding the conspiracy theories. So if last night's death is for real, "many fans got their hopes up for nothing," says Lenika Cruz. If the character is alive, she says, "Thank You will go from being a beautiful, tragic farewell to a bait and switch." PLUS: Man tells cops he killed a friend after binge-watching Walking Dead.
There will be a fall, winter, spring and summer installment for each of the 90-minute episodes/mini-movies.
The Republican presidential candidate would like to follow in Donald Trump's footsteps, unlike Ben Carson. "I would love to do it," says Cruz. "I grew up watching SNL as a kid, I think their political satire is hysterical."
The show is specifically looking for slash/yaoi art to be used for Wednesday's episode tackling an elementary-age gay crush.
The Netflix Mr. Show follow-up released its first sketch online, and it revolves around the dangers of red meat.
The George Hamilton-Alana Stewart reality show lasted for eight episodes.
The reality show following a college student's who's also a medium will return for a second season.
Melissa Benoist is a "casting miracle" whose character "seems to have the full force of Twitter-era, post-grrrl feminism at the ready," says Hank Stuever, who adds that Benoist as Supergirl seems to say more in one episode than Lynda Carter's "jiggle-rific" Wonder Woman said in an entire season. He adds: "Supergirl is one of the few shows on TV that seem to effortlessly embrace both the inhibitions and independence of someone who is proudly young, without a single scene that involves texting etiquette, swiping or whining (in tones of vocal fry) about how hard her life is compared with everyone else's." PLUS: Benoist is the perfect fit for the role who's able to steady the pilot during its shakier moments, Supergirl never shies away from its charming, bubbly protagonist's hyper-femininity, but its feminist ways will turn off sexist fanboys, Supergirl isn't afraid to have fun and drop the cynicism present in many superhero series, in this story a Y chromosome is basically kryptonite, Supergirl is strictly average with hints of promise, Supergirl gets away with its lack of subtlety, the problem Supergirl isn't the most interesting character on Supergirl, Benoist is able to sell the character's contradictions and paradoxes, and Supergirl casts Henry Czerny as villain Toyman.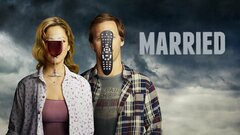 Married
where to stream
Powered by