Eddie Redmayne Trains His Acting Chops on 'Thomas & Friends'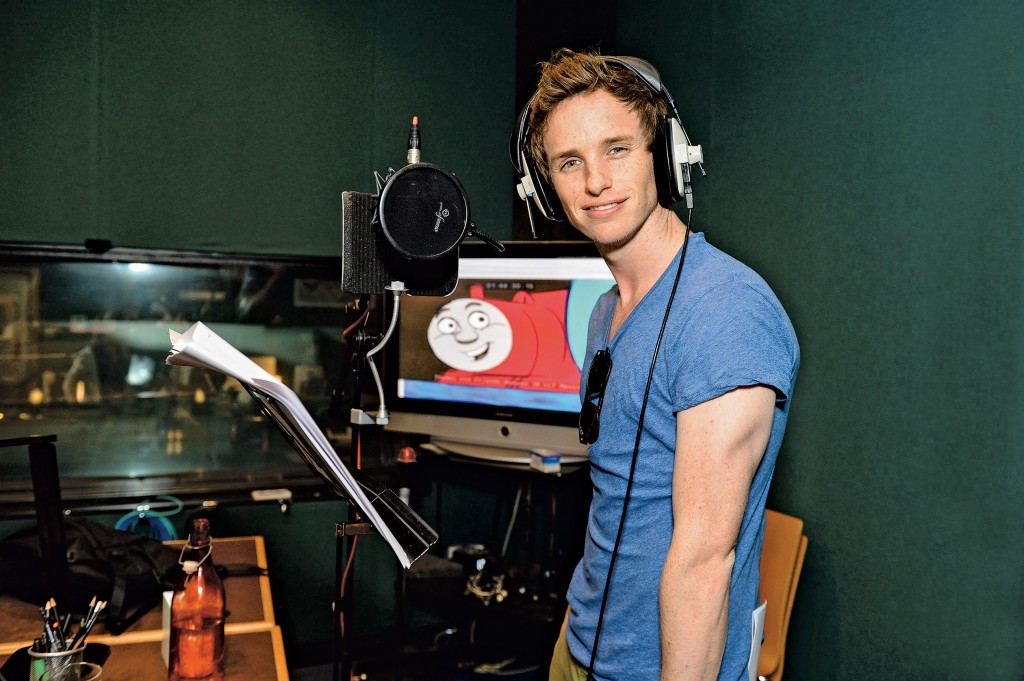 How do you get one of the hottest stars on the planet—Oscar winner Eddie Redmayne—to play a train in Mattel's cartoon franchise Thomas & Friends? Just ask.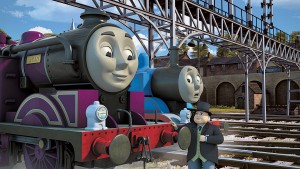 Redmayne does the voice of Ryan, a super eager steam engine, in the feature-length Sodor's Legend of the Lost Treasure, which kicks off the new season of PBS's Thomas & Friends (Monday, Oct. 12, check local listings at pbs.org). The starry cast also includes Twilight heartthrob Jamie Campbell Bower and Oscar nominee John Hurt.
"Eddie came to the recording session totally pumped," says producer Ian McCue. "He grew up loving Thomas the Tank Engine. So did Jamie. So this was very special to them. They were so excited to be part of Thomas history, they were like puppies."