Jon Stewart Signs Off with his Second Most-Watched 'Daily Show' Episode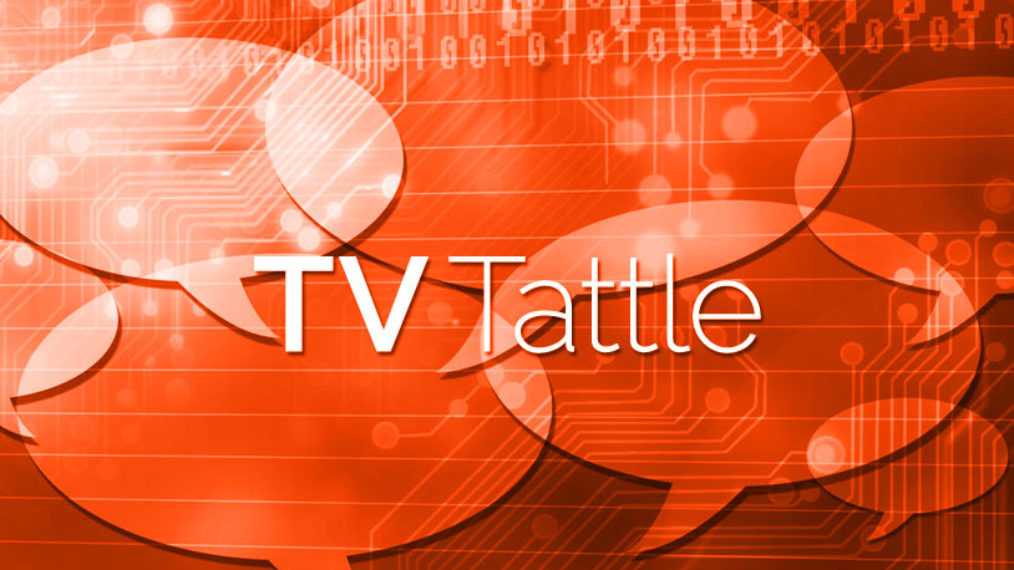 About 3.5 million tuned in, which is just shy of the 3.6 million who watched the No. 1 highest-rated Daily Show: When Stewart interviewed presidential candidate Barack Obama in October 2008.
Gaga's bisexual character will also have sexual relationships with Matt Bomer, Finn Wittrock and Cheyenne Jackson during the Hotel season. "She's quite a busy lady," says Ryan Murphy. Murphy also revealed what role each actor will be playing. PLUS: Max Greenfield will be part of the "most disturbing scene" in the show's history.
Cameras will follow the Busby quintuplets, who were born in April. Like the Duggars, the Busby family is a faith-based family.
The O.C. alum will recur in Season 7 as Oliver Platt's attorney.
Comedian Bethany Black will guest after being a longtime fan of Doctor Who.
That record audience is eight times the 3.2 million who watched the first Republican debate for the 2012 election cycle.
"We couldn't afford 3D?"
There are already 267 through the end of June. "Just when I think we're at [saturation] point, another network jumps into the scripted game," says FX boss John Landgraf. "This is simply too much television."
Actor Jeremy Maguire, who turns 10 on Monday, will play the new Fulgencio "Joe" Pritchett.
In fact, Seahawks running back Marshawn Lynch is making another cameo to poke fun at the debacle involving the Super Bowl's final play.
The FX romcom will find inspiration in Meek Mill vs. Drake.
Here's your first look at Scott Weinger reunited with the Full House cast.
He'll guest on the season premiere as "Gator Dan."
The American flagmaker character will be part of George Washington's "Culper Ring" of spies in Season 3.