Ian McShane is Coming to 'Game of Thrones'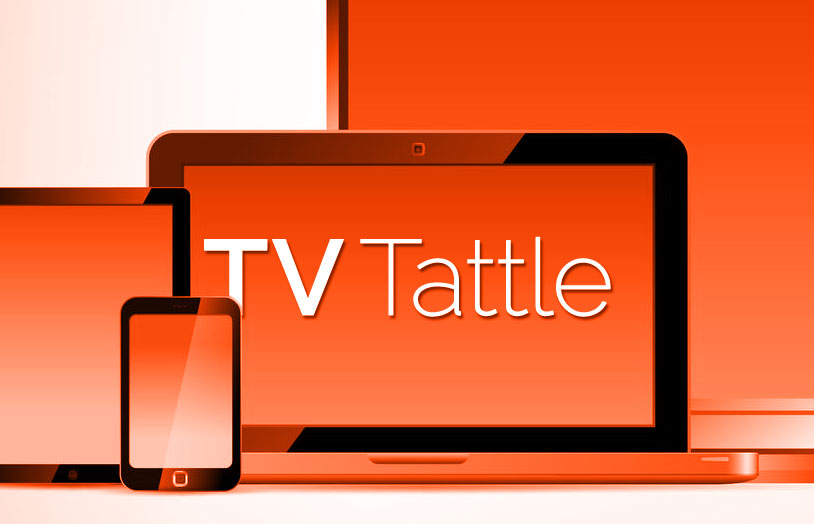 The Emmy-nominated Deadwood alum has been cast in a mysterious role for Season 6.
The final season of Downton will be used to help launch Civil War drama Mercy Street, a rare original series for PBS. "I'm not announcing a big American drama initiative for PBS," PBS CEO Paula Kruger told critics. "I'm cautiously optimistic this will lead us down a path where we can do more of this kind of programming. Our entire content budget is less than the promotion budget of HBO for one big series." Kerger also addressed the Finding Your Roots/Ben Affleck controversy, saying she didn't think it "tarnished" PBS.
Coming to PBS this fall: Billy Elliot the Musical, a Sheila E-hosted tribute to Michael Jackson, Danny Elfman's Music from the Films of Tim Burton and Chita Rivera: A Lot of Livin' to Do. PLUS: PBS bringing back Curious George and Super Why!
"Why bother to explain it?" producer Steven Moffat said at the TV Critics press tour.
The actress posted an update on her health today on Facebook, writing of her recent hospitalization: "As anyone who has taken strong medication knows, it doesn't always agree with you, even with me as this experience proves. I am confronting these hurdles with my usual enthusiasm and love of life."
Watch them perform Fun, Fun, Fun.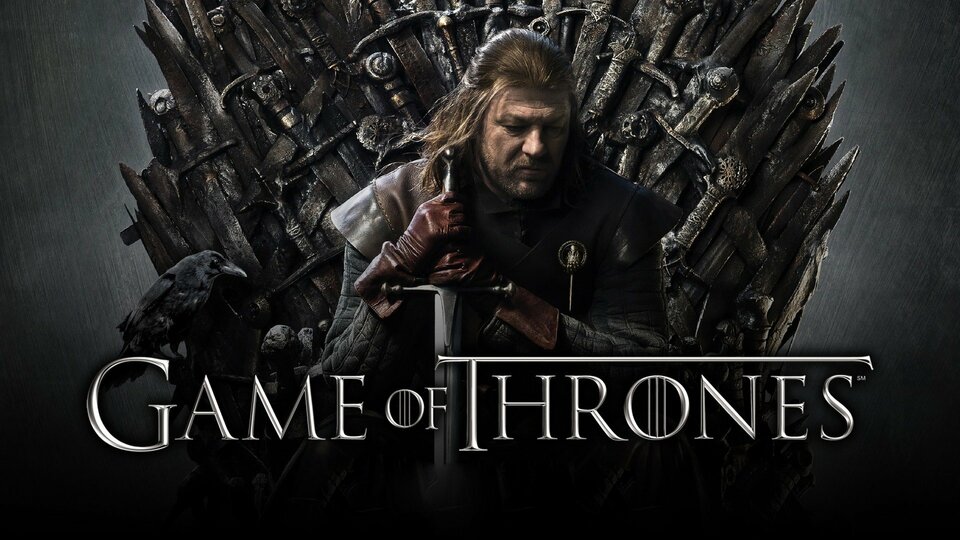 Powered by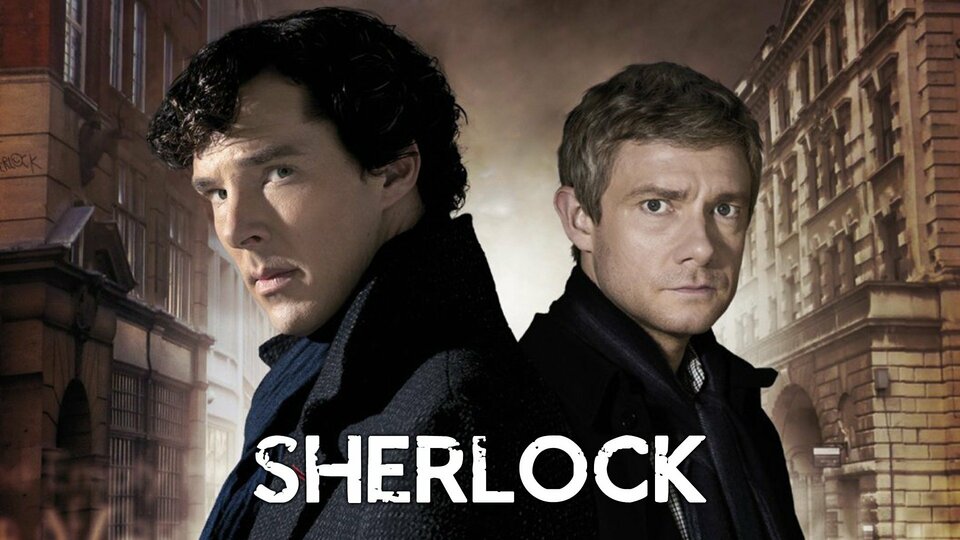 Powered by