Tig Notaro's life set to become an Amazon comedy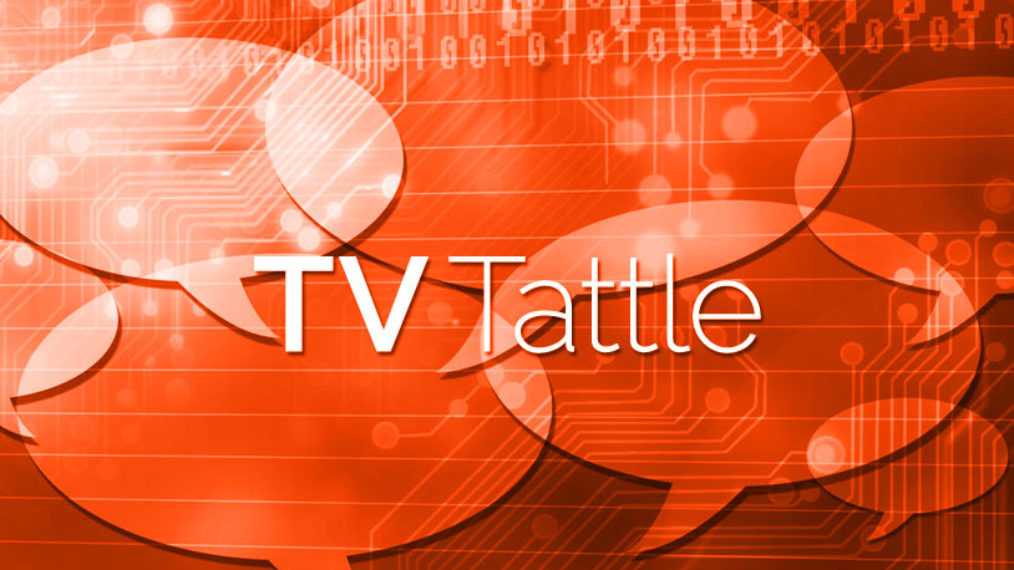 The stand-up comic will co-write and star in the semi-autobiographical comedy pilot, with Louis CK producing and Cody serving as co-writer. PLUS: Notaro joins Twitter ahead of her HBO special, with her famous pals tweeting for her.
Amy Poehler's brother, Greg, says his sitcom was canceled "due to some craptastically low ratings in the U.S."
Latifah will play The Wiz, while Blige has been cast as the Wicked Witch of the West on NBC's live adaptation of The Wiz Live! airing Dec. 3.
The coroner's report on the Parks and Recreation actor/writer/producer, obtained by E!, states that "drug paraphernalia, including a spoon, syringe cap and remnants of latex balloons were recovered from the scene."
He'll play President Lyndon Johnson's mentor Senator Richard Russell.
Exec producer says of Mendelsohn's Season 2 role: "We're going to learn more about Danny's effect on the family and more about his past, and also what his effects are in the present day."
Following Daredevil, Netflix will release Jessica Jones later this year, followed by Iron Fist and Luke Cage next year. PLUS: Marvel's Punisher might get its own Netflix series.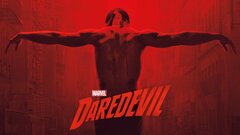 Powered by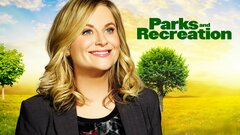 Powered by