'The View' may cut Rosie Perez and Nicolle Wallace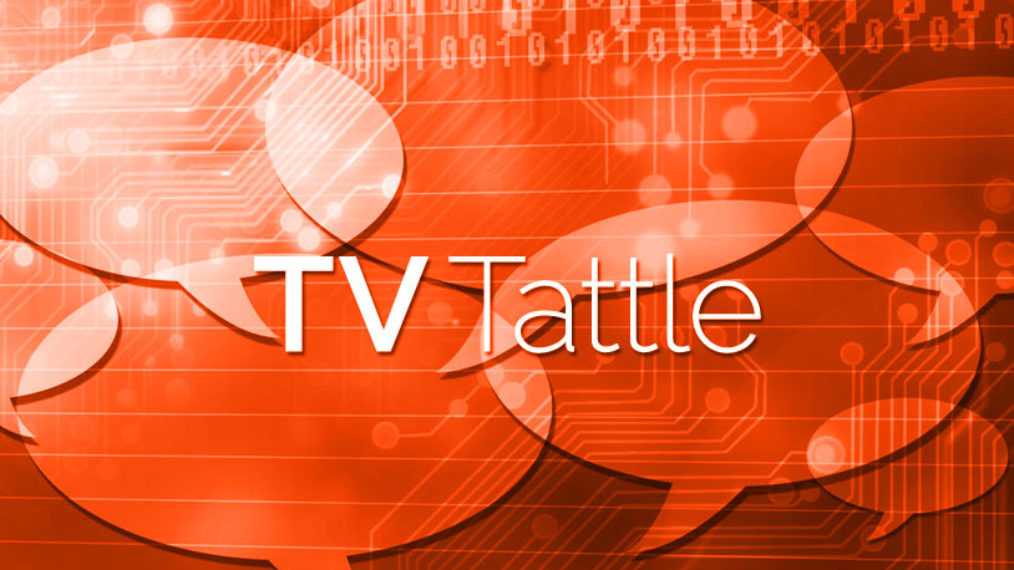 The ABC daytime talk show is being rebooted for the second consecutive year, reports Variety, which adds: "One or both women could be dropped because network execs are underwhelmed with their contributions to the show's signature Hot Topics segment, which is expected to shift focus permanently toward more lighthearted celebrity fluff."
The Season 2 premiere was down 46% from the Season 1 premiere and down 4% from the Season 1 finale.
Leo is joining HBO's All The Way, the Steven Spielberg-produced and Jay Roach-directed adaptation of Cranston's Tony-winning play about President Lyndon B. Johnson.
Jon Stewart, says Noah, "does what no one seems to do, and that's leave when the time is right."
Rudolph tells Conan she wants her four kids to absorb all the classic film lingo presented on TCM.
The Prison Break and Sons of Anarchy alum will co-star with Aaron Paul and Michelle Monaghan, playing an FBI investigator who's suspicious of their religious sect.
The seamstress credited with making the first American flag will be "ruthless, smart and fearless" on the Fox series.
For $3.99 a month, Lifetime fans will have access to more than 30 Lifetime movies.
The show about two cousins who navigate their way through Atlanta's rap scene, created by and starring the former Community star, has found its leads.
The celebrity variety show will return for a second, eight-episode season.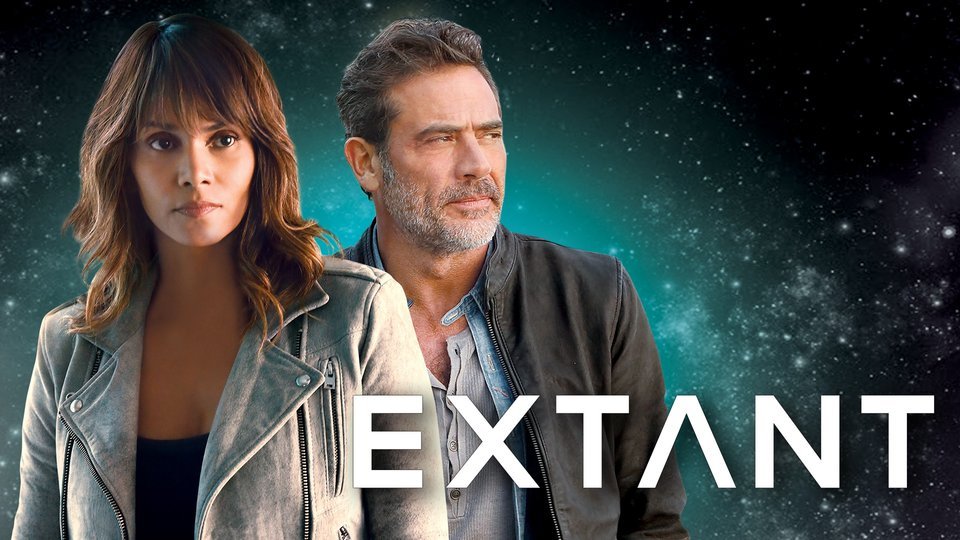 Extant
where to stream