Ratings Watch: Good Week for The Voice; CSI: Cyber Opens Strong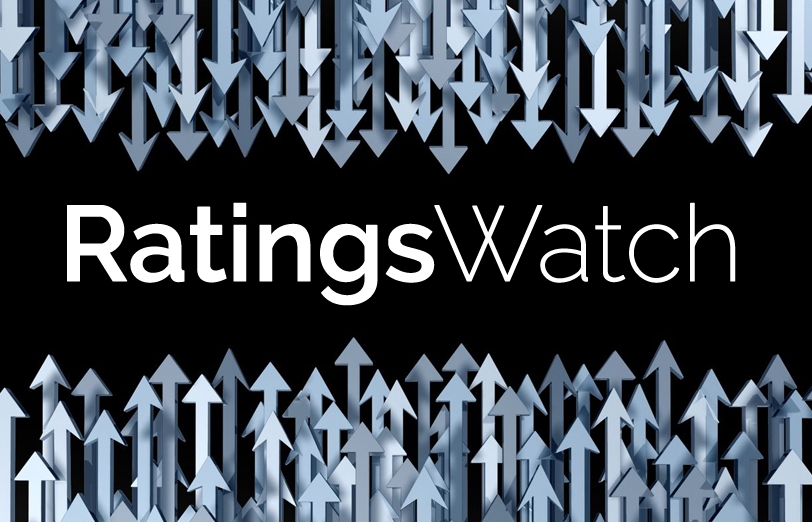 The Live+3 ratings for the week ending March 8 (including three days of DVR and video on demand use) are in, and The Big Bang Theory was tops with viewers for a second week in a row.
Also: The Voice posted its most-watched Tuesday installment ever, beating the finale episode on June 18, 2013 (16.9 million in Live+3). CBS' The Odd Couple remake, which the network is now touting as "television's number one new comedy," improved in its third week among viewers, adults 18-49 and adults 25-54 vs. the prior week.
Mom, which just promoted Jamie Pressly to series regular (for next season) won its timeslot and was up 16% from last week. And the premiere of the new CSI spinoff CSI: Cyberwon its time slot and also improved on the Feb. 11 finale of the show previously in its slot, Stalker (10 million viewers in L+3).
Here is the weekly total viewer ranker for the week of March 2-8, 2015.
RANK

SHOW & NETWORK

LIVE+3
DAYS
DVR/VOD

WATCHED
LIVE/
SAME
DAY

1

The Big Bang Theory CBS

22.3

18.2

2

The Walking Dead AMC

19.1

14.5

3

Empire Fox

19

14.3

4

The Voice (Tuesday) NBC

17.3

15.5

5

The Voice (Monday) NBC

16.6

14.7

6

Blue Bloods CBS

14.6

11

7

CSI: Cyber CBS

13.8

10.5

8

Criminal Minds CBS

13.7

10.4

9

The Odd Couple CBS

13.6

12.4

10

Modern Family ABC

13.5

9.6

11

Scandal ABC

12.8

9.6

12

The Blacklist NBC

12.6

8.2

13

Madam Secretary CBS

12.5

10.8

14

Hawaii Five-0 CBS
Chicago Fire NBC

12
12

9.5
9.1

16

Survivor CBS

11.8

9.8

17

Mom CBS

11.4

9.7

18

The Big Bang Theory (9pm) CBS NCIS CBS

11.2
11.2

10.5
10.8

20

Elementary CBS

11.1

7.7

21

Mike & Molly CBS

11

9.6

22

American Crime ABC

10.9

8.4

23

The Good Wife CBS
60 Minutes CBS

10.8
10.8

9.1
10.5

25

American Idol (Wednesday) Fox
Grey's Anatomy ABC

10.6
10.6

8.9
8.1
Total viewers; in millions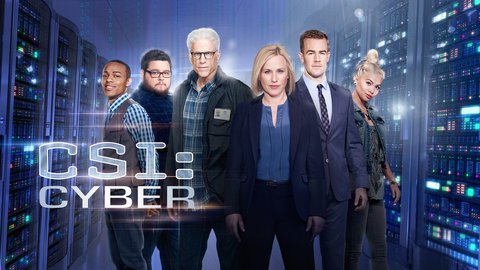 Powered by