Julianne Hough: Miss USA 2017 Is About Women Supporting Women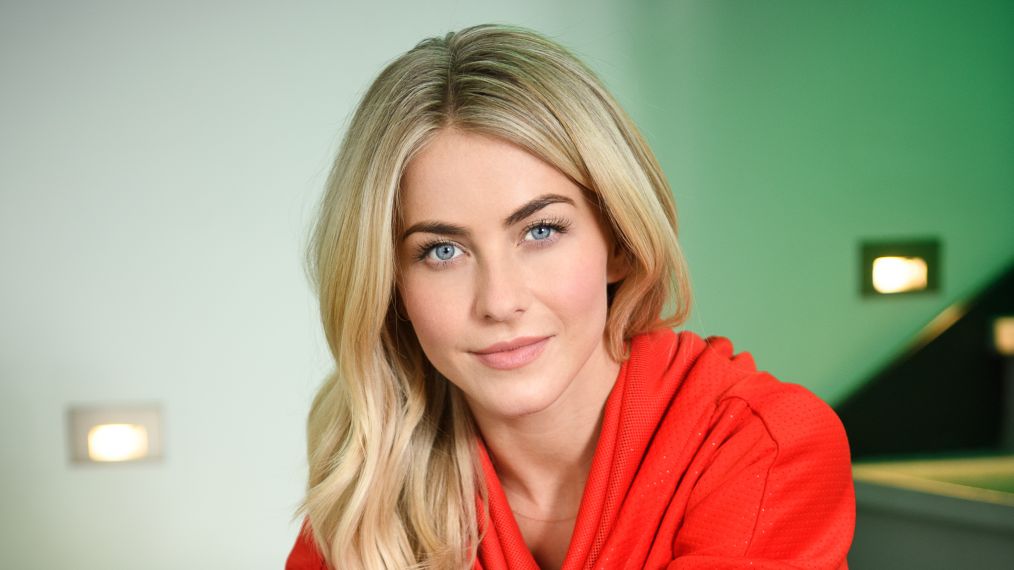 We spoke with dancer, actress, singer and producer Julianne Hough—who's been busy serving as a judge on Dancing with the Stars while traveling across the United States with her brother Derek Hough for their third tour MOVE-Beyond—about her latest venture: executive-producing and co-hosting the Miss USA 2017 competition (TV personality Terrence J will join Hough as host), which is airing May 14 on FOX.
"I signed on to be an executive producer because it was something that really spoke to me," said Hough, who co-hosted last year's competition with supermodel Ashley Graham (who also returns this year as backstage host). "I think that there's a lot of stigma about pageants and that for a long time it was about beauty, but I think for our generation there's so much more about a woman than just her outside appearance."
According to Hough, this year's competition will showcase strong, confident women who are not only beautiful, but have amazing influence in their communities with careers as doctors, lawyers, teachers and more.
"For us it's about creating this platform for them, especially in our heightened climate of our country right now," said Hough. "It's about women supporting women, and even though it's a competition, it's celebrating diversity in the United States."
Hough added that one of the surprises this year is that there will be a change in voting structure to give more opportunities for the audience, viewers and judges to get to know the women's personalities better.
The dancer and actress also gave us the inside scoop on her third US tour, MOVE-Beyond with Derek, which was inspired by the elements. It's their biggest tour to date and has received positive feedback from fans, so much so that they are considering adding a second leg.
"We always try to go above and beyond our own standards and expectations," said Hough. "We did this amazing photo shoot. We had fire, and we had water, and we had wind, and we realized that the elements come from earth, and come from us. It's within us, and movement is all around us."
Miss USA 2017, May 14, 8/7c Live (tape-delayed PT), FOX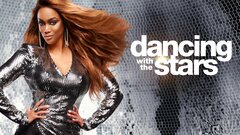 Powered by