'Odd Couple' Gives Us Oscar and Felix for the a New Generation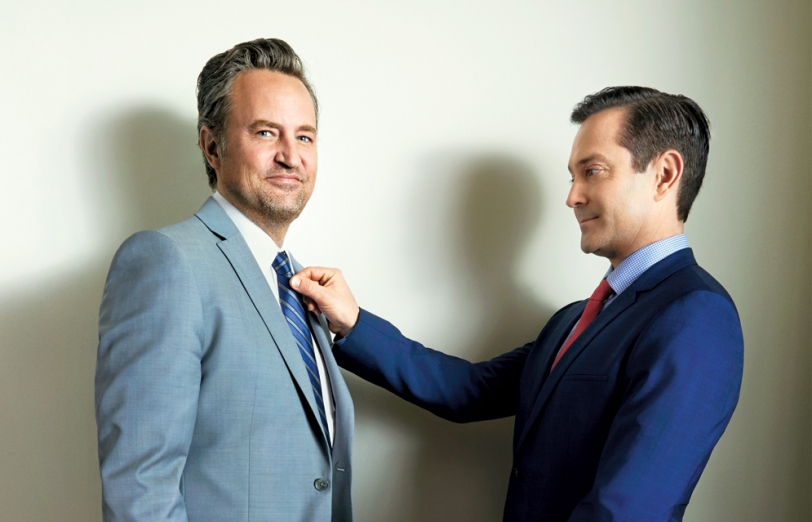 All aboard the pop culture time machine! We're about to find out how two of TV's most time-honored, iconic characters might fare in 2015. CBS has revived The Odd Couple, the classic 1970-75 sitcom that starred Jack Klugman and Tony Randall as Oscar Madison and Felix Unger, a pair of mismatched, perpetually bickering single guys living together in Manhattan. "The idea is still funny, and with divorce being so common, I think it's even more timely today," says Garry Marshall, who developed the earlier series and serves as executive consultant on the new one.
Oscar, now a sports-radio personality, is as messy and unkempt as ever, but now his pad features a wall covered in flat-screen TVs and a digital sports ticker. "That's actually taken from my house!" says Friends vet Matthew Perry, who plays Oscar and also serves as an executive producer. High-strung neatnik photographer Felix (Reno 911!'s Thomas Lennon) has been updated to a vegan cook, germophobe, and yoga practitioner. "Those," Lennon says, "are taken directly from my house."
The scenarios they'll find themselves in are equally de rigueur. "Both of these guys have been in a dating deep freeze for 20 years, and suddenly they're talking about apps and those sorts of things," says showrunner Bob Daily. The transition will have some snags: When Felix turns up on college pal Oscar's doorstep in the pilot, he is freshly reeling from the collapse of his marriage and prone to frequent crying jags. (In upcoming episodes, he'll begin to rebound, thanks to a feisty neighbor and fellow hypochondriac, played by Lindsay Sloane.)
While Oscar has been back on the market a bit longer, he's not as single and lovin' it as he'd have everyone believe. "He hides his pain by womanizing," Perry says, "but at heart he longs for his ex-wife." She'll resurface soon enough, portrayed–in a meta twist–by Lauren Graham (Parenthood), an actual former flame of Perry's. "Hey," the star cracks, "if we tried to do a show with only girls that I never dated, we'd have to go to China."
Cheering up these sad sacks, it seems, is going to take a village–including Leslie Bibb (Popular) as the apartment building's resident hottie; Yvette Nicole Brown (Community) as Oscar's acerbic, long-suffering assistant; and Wendell Pierce (The Wire) as his agent. "Our show is definitely more of an ensemble, whereas the old version was really just Oscar and Felix," Daily says.
CBS is doing its part to give the gang its best chance to hang around for a while. The show's timeslot–with a lead-in from The Big Bang Theory, TV's No. 1 sitcom–is the network equivalent of an extremely lavish housewarming gift. "It was beyond what we imagined, and hopefully it will be a seamless night of smart comedy," says Daily, who has filled The Odd Couple's writers' room with veterans from his own previous series, Frasier, as well as from hits like Modern Family, Everybody Loves Raymond, Cheers, and Scrubs. "The common denominator between all of them is trusting the audience's intelligence and never pandering."
But will that translate into another hit? "If anyone could tell you that–ha!–you'd never be able to get them on the phone," Marshall says. "But this show does have the most important thing, and that's chemistry between the actors." Oh, and one secret weapon: "During tapings, they suck up to the studio audience to put them in a good mood by handing out sandwiches and drinks," Marshall says. "I never saw such a thing! In my day, once in a while we might toss out a few Hershey bars–you know, the small ones."
The Odd Couple, Series premiere, Thursday, Feb. 19 8:30/7:30c, CBS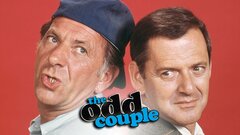 Powered by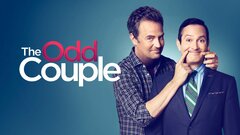 Powered by