Valerie Ponzio Wows All 4 'The Voice' Coaches in Sneak Peek (VIDEO)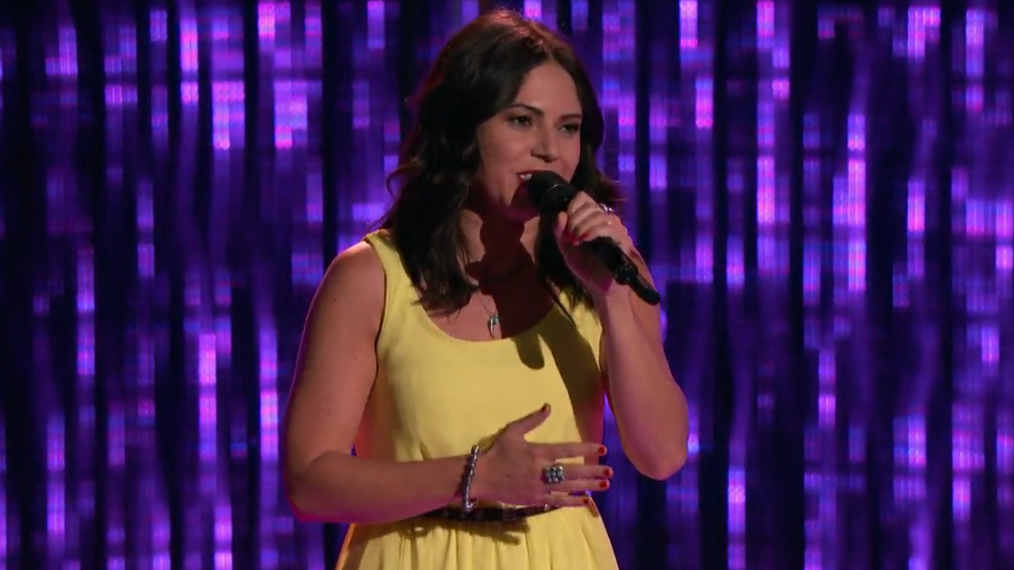 The blind auditions are well underway on Season 12 of The Voice, and coaches Adam Levine, Alicia Keys, Black Shelton and Gwen Stefani are stacking their teams with supreme talent. On Monday night's episode, country-Americana singer Valerie Ponzio is the next contestant to perform for the coaches' attention. In an exclusive clip, Ponzio belts her heart out with a stunning rendition of Johnny Cash's "Ring of Fire."
It doesn't take long until all four coaches turn their chairs around and begin fighting over the songstress, with all of them making their case for why she should choose them. Adam Levine has especially high praise for the singer," "You are the most well-rounded singer, I think for this particular panel of judges, that I've really kind of ever heard. Amazing!"
See Also
Adam Levine, Blake Shelton, Alicia Keys and Gwen Stefani share their love for the decade in this exclusive sneak peek.
When Ponzio reveals she was a huge fan of Stefani's growing up, Stefani exclaims, "That's crazy 'cause I'm actually obsessed with you now and I would love to work with you!"
Watch Ponzio's audition below:
Which judge will Valerie Ponzio choose? Tune in to The Voice on Monday, March 13th at 8/7c on NBC to find out!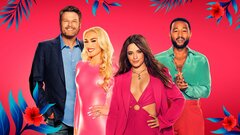 Powered by