18 Original Series Coming to Quibi (PHOTOS)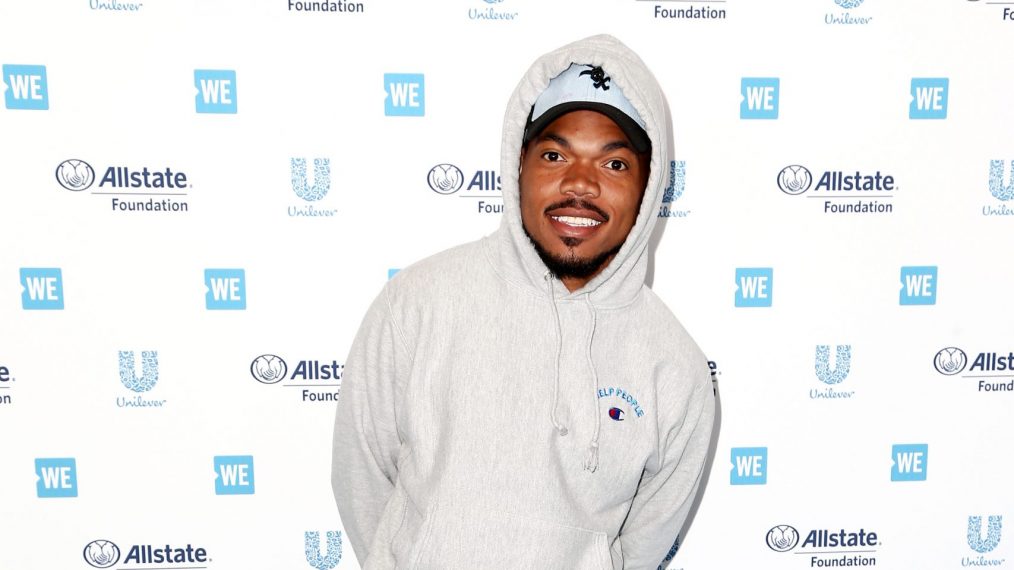 The streaming race is ever-growing with new platforms getting ready to launch all the time, and Quibi is one among them.
But unlike platforms such as Netflix or Hulu, Quibi's content is being centered on the idea that episodes are brief snippets — not full-length formats. A slew of titles have been unveiled and are heading to the service, which will launch in April of 2020.
Apart from various reboots, remakes and revivals — including How to Lose a Guy in 10 Days, Punk'd and Singled Out — Quibi has originals with big-name talent attached. Click through the gallery above for a peek at some of the shows that already have some major stars involved, and stay tuned for more announcements as we update the lineup.