6 Major Reveals From the New 'Game of Thrones' Promos (PHOTOS)
Over the course of 24 hours, HBO released three new promos for Game of Thrones' eighth and final season — and a new poster! — with each one filling us fans with equal parts excitement and dread.
Excitement because the Emmy-winning drama seems headed for a fittingly epic finale; dread because the Great War against the undead doesn't seem to go so well for the living.
But the new promos did provide new insights into the season to come, and we're spotlighting six significant shots in the gallery above!
Game of Thrones, Season 8 Premiere, Sunday, April 14, 9/8c, HBO
See Also
Kit Harington, Emilia Clarke and more give us a behind-the-scenes look at the final season, episodes they're calling 'intense,' 'beautiful,' and epic.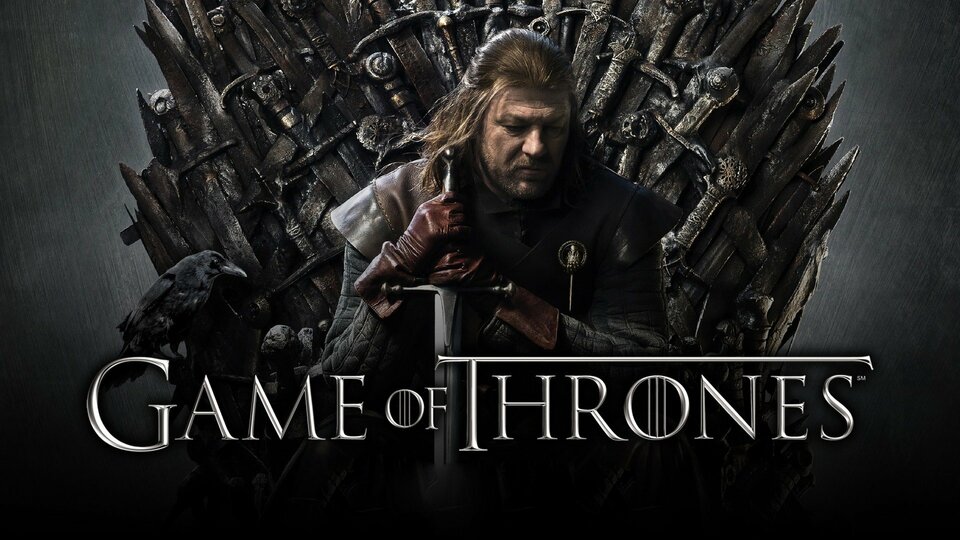 Powered by