'The Jinx''s Robert Durst to Serve 7 Years in Prison After Plea Deal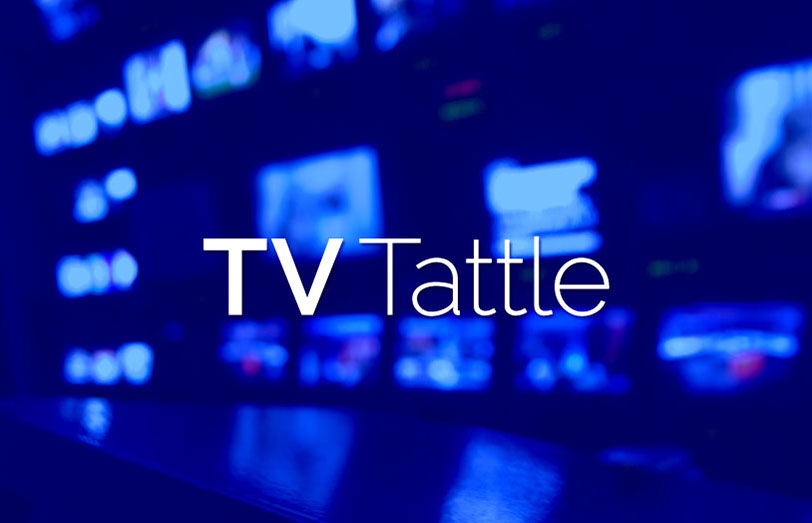 The prison sentence for seven years and one month is for a federal weapons charge after Durst was found illegally carrying a .38-caliber revolver after being convicted of a felony. Durst still faces a murder charge in California for the 2000 death of Susan Berman.
The Talk, Let's Make a Deal, The Price is Right, The Young and the Restless and The Bold and the Beautiful will all be back next season.
Jenna Fischer came out last night to watch John Krasinski in his Off-Broadway play, Dry Powder.
The 24 reboot starring Corey Hawkins as Jack Bauer's successor joins Daniels' music-themed Atlanta-based drama about three talented young sisters navigating the music business on next season's Fox schedule.
The new batch of eight episodes will be based on the movie's epilogue.
"For the longest time it was just not going to work out schedule-wise," she tells People. "And once we decided is there any possible way, something fell out for me, something changed for them, and then we immediately nabbed it."
Eric Millegan's fan favorite role was written out in the Season 3 finale.
Check him out as Count Olaf.
Edina and Patsy are back, along with the Mad Men alum and Kate Moss.
The Unbreakable Kimmy Schmidt star screams in The Man Under The Stairs.
Thor Bjornsson says: "Yes this is a lot & I don't recommend YOU to try this!!" PLUS: Maisie Williams tells James Corden about crashing a season premiere party.
Hartsock and the husband she found on the ABC reality show, Chris Siegfried, are expecting their first child.